UTICA, N.Y. -- Donald Klein, the man who founded Klein's All Sports, has died at the age of 92.
Klein's started in Utica, but had 12 stores total that employed about 300 workers. All of the locations closed in 2005.
There were 12 Klein's stores that employed about 300 workers, but all of the locations closed in 2005.
Donald was from Utica, but he and his family have been living in Palm Beach Gardens, Florida, for the past several years, which is where he passed away.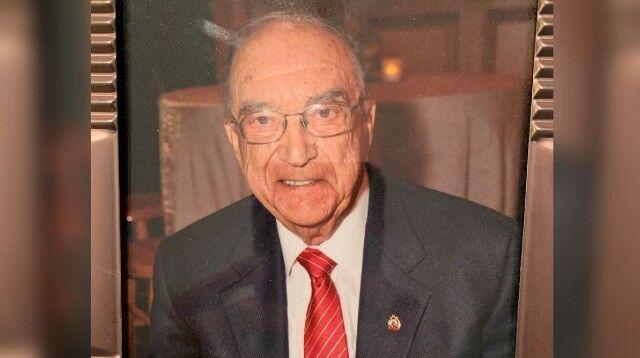 Donald's son, Andrew, spoke with NEWSChannel 2 Monday about the memories many have of Klein's locally.
"I think our business touched a lot of kids' lives and brought a lot of happiness. I think people look finally back on their first pair of skis or their first ball glove for their first pair of Nike sneakers. And my father, it was his dream, he built a business from scratch in 1948 and it grew over the years with the help of my brother, Neil Klein," said Andrew.
After the stores closed, Andrew says his father continued to give back to the community.
"We closed in 2005 but we only have fond memories of operating our store which was started in Utica and we think we provided something to the community that was special and lives on," said Andrew. "My father's spirit, he was very generous -- he was also a Shriner, head of the Shriners in 1983 -- and so he not only gave to his business but to his greater community which meant a lot to him."
There was a Klein's located in Sangertown where Dick's Sporting Goods is now.