UTICA, N.Y. - The building 618-622 on Varick Street has an abundance of history both inside and outside. It was built in the 1870s. What started off as a bakery and butcher shop at one point, turned into a vintage 1920's inspired bar called The Steifvater or as many call it, The Stief.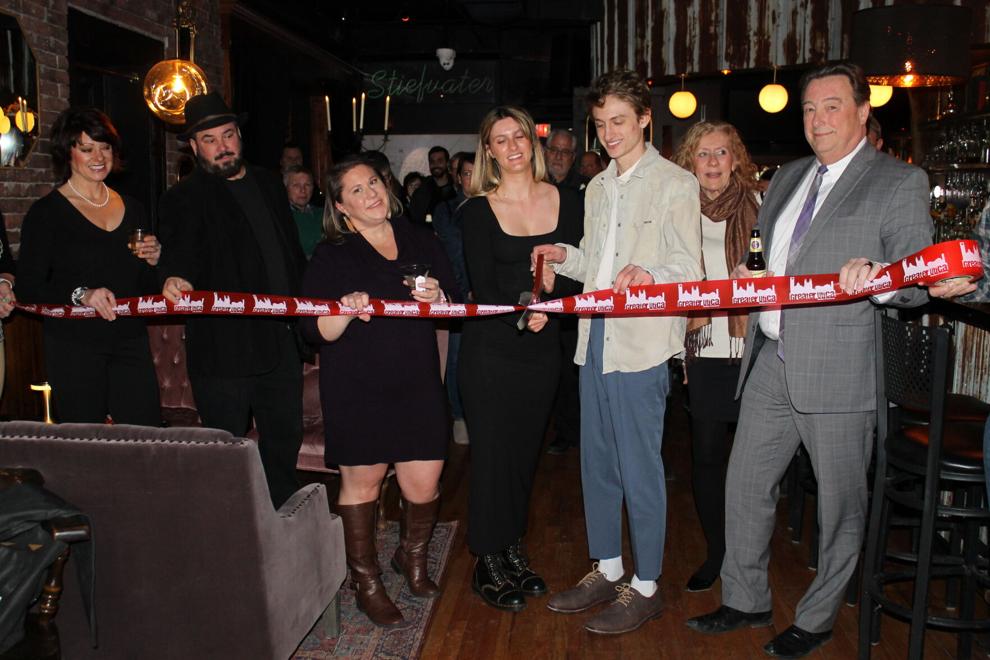 With live music, a cozy atmosphere with low lighting, The Stief has been open for 35 years and now has an updated look. The design was inspired by their very own bartenders, Brenden Boucher and Isabella Fasolo. Not only did the place get a revamp, but the menu also has a few specialty drinks to match the vibe. 
Being open for 35 years didn't come without its lows. Like many small businesses, the pandemic hit The Stief hard. 
Owner Michelle Klosek said she received a PPP loan but it wasn't enough. A good portion of the bartenders stayed employed, and takeout drinks were also an option, but Klosek said she became a contact tracer to keep money flowing. 
To see the light at the end of the tunnel, or in this case, a candle on the table surrounded by patrons is what Klosek calls a collaborative effort.  
"You have to reinvent yourself and you have to look to your staff and others for their creative vibe and bring that in. If it was just me with just my ideas...It wouldn't work. You have to be a collective...a creative collective" said Klosek. 
Although the newly renovated Stief has been open for a couple of weeks supporting small businesses is encouraged. The Stief will be opened during the St. Patrick's Day parade, so Klosek says come one come all.