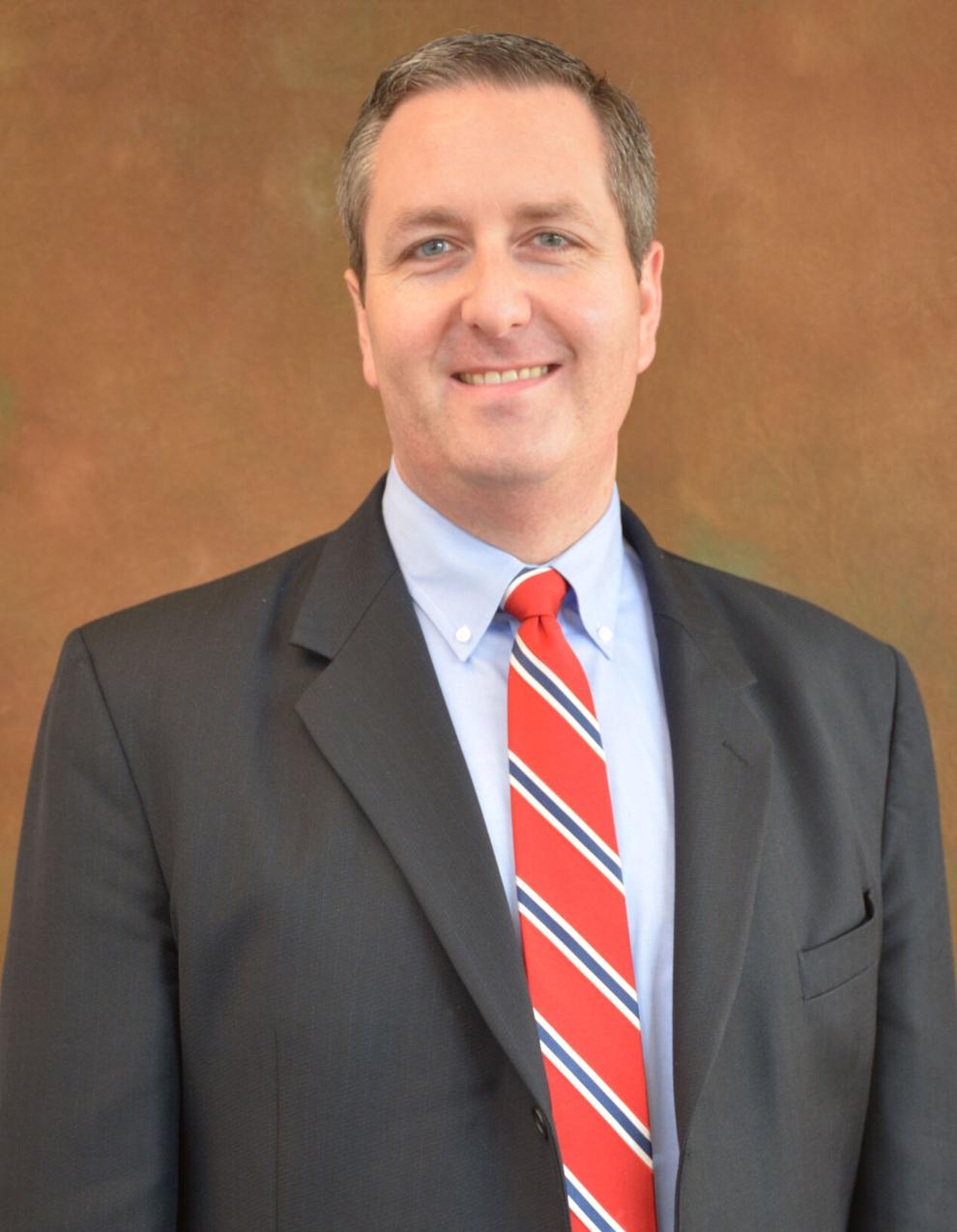 CLINTON, N.Y. – The Clinton Central School District Board of Education announced their newly appointed superintendent, Christopher Clancy, on Tuesday.
Clancy had a long list of qualifications prior to landing his position with the Clinton District. He earned his Bachelor of Science degree from Syracuse University, in Inclusive Elementary and Special Education and his Master of Science degree from Plattsburgh State University, in Curriculum and Instruction as well as a Certificate of Advanced Study in Educational Leadership.
He currently has been the Assistant Superintendent for Instruction and Special Programs with the Canastota Central School District since 2020.
"I am thrilled to be joining the Clinton family as the next superintendent of schools. Throughout the interview process, it became clear to me that the staff, students, families and community care deeply about their school and students. Clinton is a community that is rooted in tradition and excellence, and I look forward to working together with everyone to continue that tradition and contribute to a strong educational program for all of our students," Clancy said.
His first day with the Clinton District is set for November 14. He was selected by the board to replace Dr. Steve Grimm, who retired at the end of this past school year.
The Clinton Board of Education plans to host a meet and greet with Clancy at a later date.