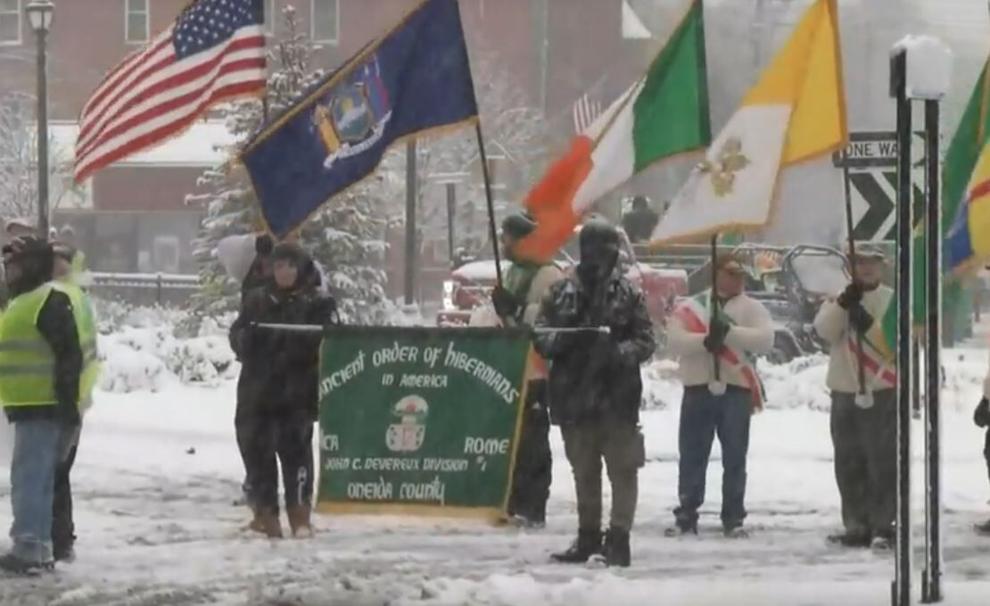 UTICA, N.Y. – An official date has been set for next year's St. Patrick's Day Parade in Utica – the festivities will kick off on March 11 at 10 a.m.
Co-director Patrick McGrath released a special video announcement about the parade date from County Galway in Ireland where he is currently visiting.
As the event gets closer, a grand marshal will be announced to lead the parade.
For more updates, follow the event's Facebook page.