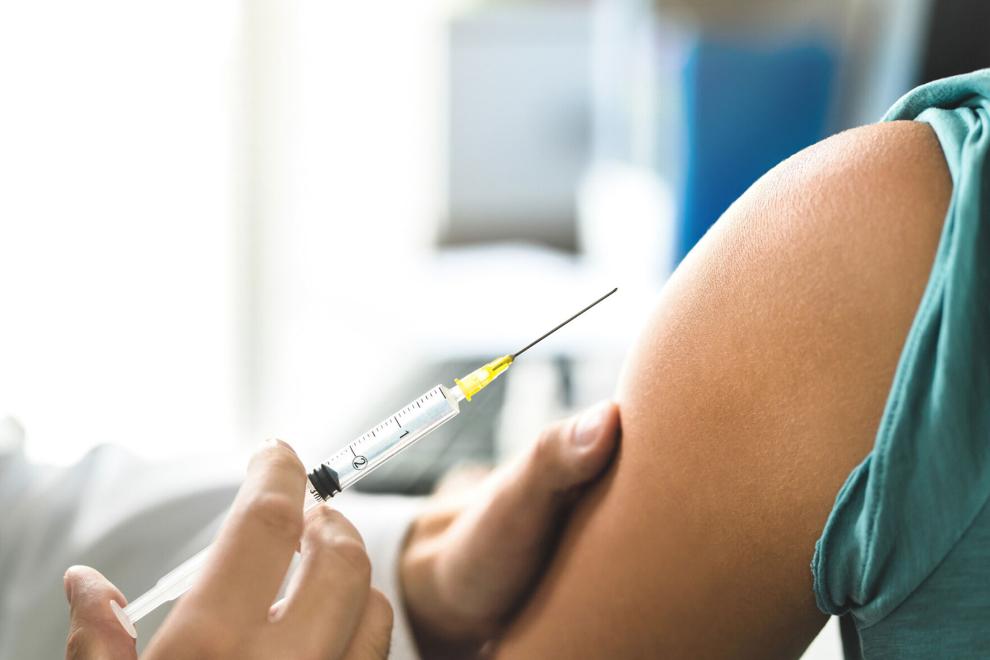 ALBANY, N.Y. -- The New York State Department of Health is reminding people to schedule a cervical cancer screening appointment or get the human papillomavirus vaccination (HPV).
"Cervical cancer screenings remain the first line of defense against this disease that still impacts far too many individuals. Early detection is essential to prevention, especially during the early stages of cervical cancer when there are often no symptoms. Getting the HPV vaccine can prevent cervical cancer, as well as some other cancers, from developing later in life. During cervical cancer awareness month, the Department is raising awareness of the benefits of screenings and the HPV vaccine to reduce the number of cases of preventable cancer," Acting State Health Commissioner, Dr. James McDonald said. 
Individuals with a cervix should have regular cervical cancer screenings even if not sexually active and those with the HPV vaccine should still get regular screenings. 
Some Risk Factors for Cervical Cancer are:
· Having been treated before for cervical cancer or for abnormal cells that may become cancer.
· Using birth control pills for five years or more.
· Given birth three or more times.
· Having multiple sexual partners.
· Having HIV, the virus that causes AIDS, or another condition that compromises our immune system and increases risk of infection.
· Having a mother who used DES (diethylstilbestrol) during pregnancy.
. Smoking 
Individuals who do not have health insurance can contact the New York State Cancer Services Program. For information on the program click here.