ROME, N.Y. – Fort Stanwix in Rome is holding an 'unsung heroes' event on Saturday featuring 18th-century-style programs and demonstrations.
The event will highlight the skills of blacksmiths, tinsmiths and surgeons of that time period and how their expertise was crucial in the 1777 siege of Fort Stanwix.
"The practical side of sieges and battles is often overlooked in the general histories of these events," said Park Ranger William Sawyer. "Unsung heroes repaired cannons, treated wounded soldiers, and did many other tasks to help the fort survive the siege."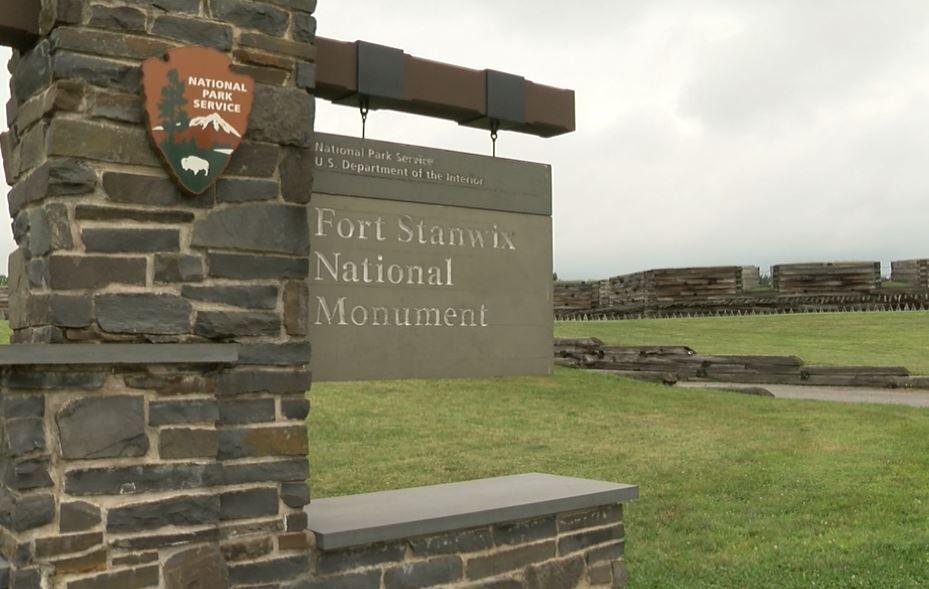 There will also be a presentation about the role of the Oneida Indian Nation.
"The Oneida Indian Nation, their help was very important, and it also helped to nowadays bring about emphasizing the real civil war nature there was of the Revolution. We don't tend to think of it that way, but not only were not all the colonists necessarily in favor of becoming independent of England, but the Oneidas deciding to side with the Americans meant that they then pulled away from that centuries-old confederacy. Six nations confederacy," said Sawyer.
The event runs from 10 a.m. to 4 p.m. and admission is free.