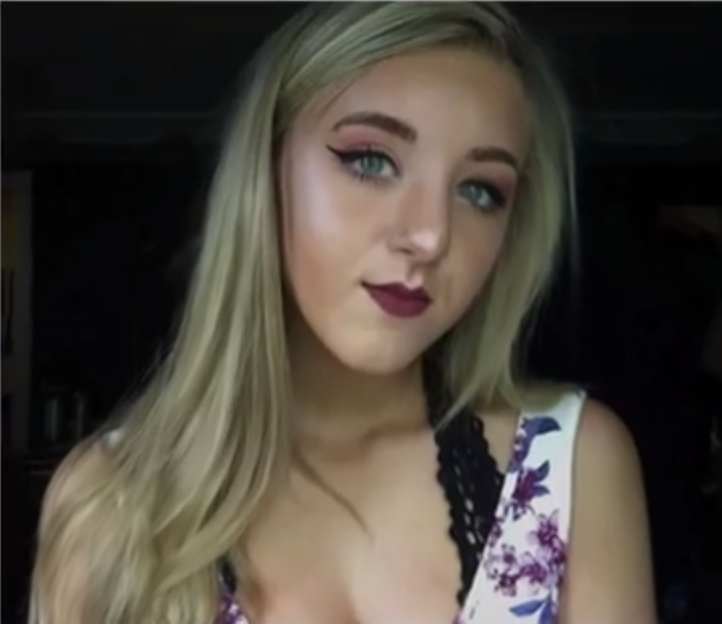 BARNEVELD, NY - Signs along the inaugural Miles for Meag 5K Run/Walk course remind us of startling statistics concerning suicide.
Meag Stewart was 22 years old when she died from suicide about seven weeks ago.
Meag's mother, Tracy Stewart, said there were no signs.
"My daughter was a very happy-go-lucky, outgoing and unique person," Stewart told us at the inaugural walk to honor Meag's memory. "We are still all just in shock."
Those shockwaves can be felt through the community. Friend, and Run Organizer Nicole Martin said, "I think it struck the whole community because we have all been touched by suicide."
Martin says every person who came out to the run has been touched by suicide in some way. She says the number of child suicides locally, is alarming.
As the family grieves, the race is a stepping stone to getting the message out to parents, teachers and children to look out for any warning signs and to talk openly about suicide.
"We hope to get people talking about it so it's not so taboo," Martin said. "It should be at every kitchen table and in every school. It should be talked about and it should be talked about freely just like diabetes, hypertension and cancer. This is a killer too, so it needs to be loud."
Seven weeks seems like forever when you've lost someone you love. In the seven weeks since losing Meag, these women organized the 5K in Meag's name with a goal of starting a suicide prevention local chapter. Another goal is to raise funds to offer support to families who lose a child to suicide.
Meag's mom said, while there were no warning signs for her family, communication is key. She wants people to be able to communicate more to prevent suicide.
That being said, for families that are faced with suicide, Tracy wants to be there for them.
"We talked about suicide," she said. "Meagan was 22 years old. It was a shock for us."
Putting the walk together: the t-shirts, the bracelets and seeing close to 300 people turn out, is helping this family to not feel alone through their grief.
"The support is overwhelming," Stewart said.
If you noticed the bees on some of the merchandise at the 5K, perhaps one of Meag's messages in life has lived on.
"She was very big on bees," Stewart said. "She tried to tell people not to mow in May so the bees could pollenate."
If you or someone you know needs help dealing with suicide, please, take time and call the National Suicide Prevention Lifeline: 800-273-8255.