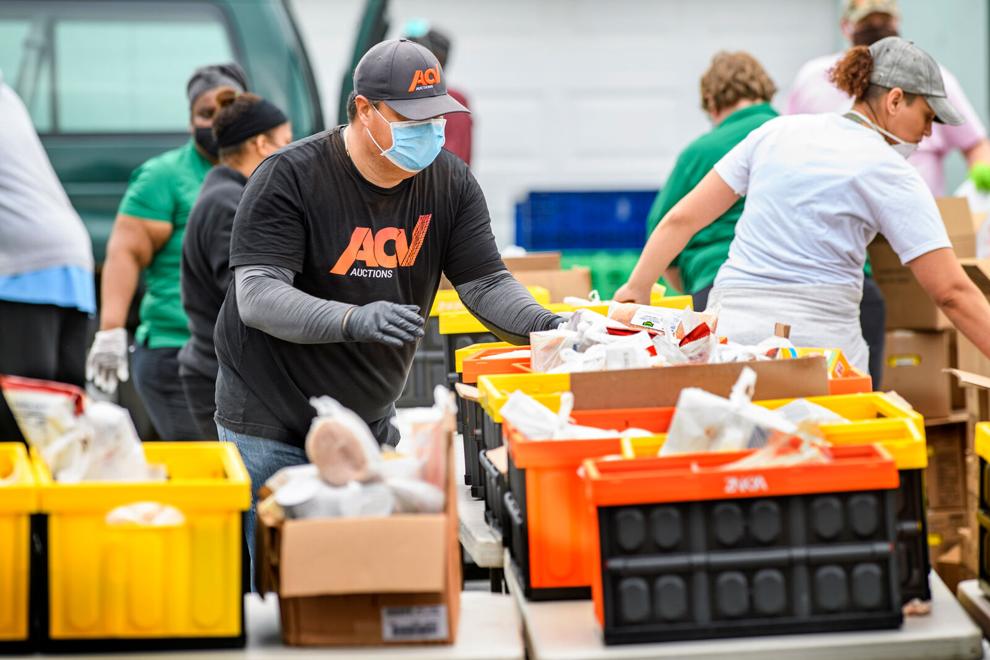 UTICA, N.Y. – Capraro Technologies in Utica has generously offered to match donations to the Johnson Park Center up to $10,000 to help support the organization's food distribution events.
More than $9,000 has been donated so far through a fund established by the Community Foundation of Herkimer and Oneida Counties. Gerard Capraro, owner of the company, has matched the donations dollar-for-dollar.
"We are so grateful to Dr. Capraro for his generosity and continued support of our center," said Rev. Maria A. Scates, CEO/founder of Johnson Park Center. "The funds awarded through the Capraro Technologies Fund for Johnson Park Center Food Distribution will allow us to purchase additional pallets of food for community giveaways and the general food pantry operation. We are able to purchase high-cost, high-value foods that low-income community members may otherwise be unable to afford in this era of rising costs of living."
Dozens of community members and businesses have contributed to the fund already, including a $2,500 donation from Excellus BlueCross BlueShield.
For more information or to donate, click here.