ROME, N.Y. – A new children's bookstore has opened in Rome and the business celebrated with an official ribbon-cutting ceremony on Friday.
Circle Time Books & More is located at 401 N. James St. across from Fastrac.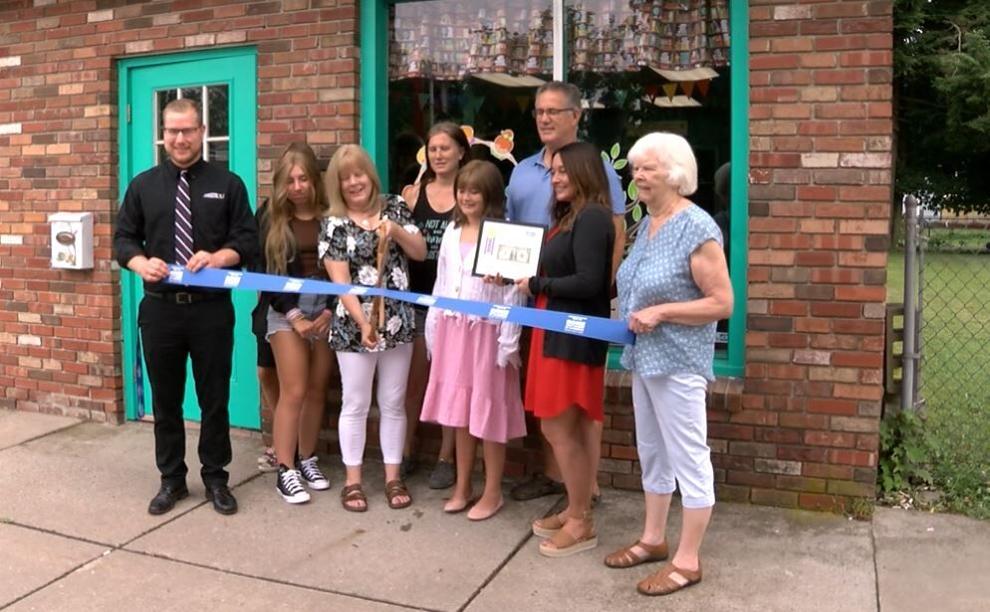 Owner Teri Smith says she has many years of experience working with children in daycare and geared her book selections to kids 12 and under.
"I'm just trying to get books into their hands. We have other items that they can use like we have different toys or different stuffed animals that go with the book so that they can relate something tangible in their hands while they're reading the book, and kids just learn through rhyming, through reading, so I hope that's what we can offer the community," Smith said.
The book shop is open Tuesday through Friday from 2 to 6 p.m. and Saturdays from 10 a.m. to 2 p.m.
This is the second bookstore to open in Rome this year. Keaton & Lloyd Bookshop on West Dominick Street opened in December.