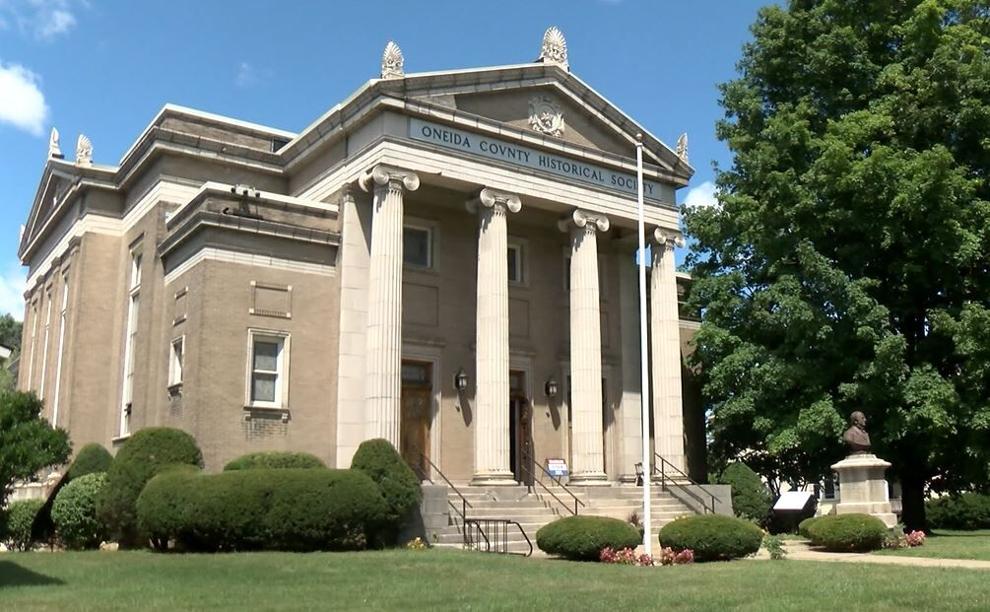 The Oneida County History Center each year chooses community leaders throughout history to be added to the Historical Hall of Fame and recognizes a group of 'Living Legends' for their local contributions.
This year, the five people who will be inducted into the Hall of Fame are:
Dr. David A. Brown, community leader and Utica's first Black dentist
Charles F. Cleveland, Congressional Medal of Honor recipient
Beatrice "Bea" DeSantis, political pioneer and public servant
Col. Peter Gansevoort, Revolutionary War hero
Bonnie Tamer Woods, community ambassador and founding member of Mother Marianne's West Side Kitchen
The Richard W. Couper Living Legends Class of 2022 includes:
Robbie Dancy, cultural leader
Sister Maureen Denn, spiritual advisor
Joseph Fraccola, Purple Heart recipient and veterans advocate
Jim Moran, 'The Voice of Vernon Downs'
The History Center has been inducting noteworthy members of the local community into the Hall of Fame since it was established in 1946. The Hall of Fame honors people from the county who made an impact locally and beyond.
For more information on the History Center, visit: www.oneidacountyhistory.org.