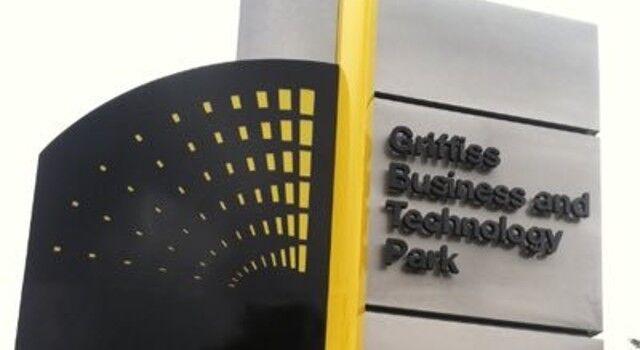 Intelligence Advanced Research Projects Activity is conducting research at Griffiss Business & Technology Park in Rome and needs hundreds of people between the ages of 18 and 65 to participate.
Participants can act as basic role-players for one day between Sept. 20 and 27. Pay is $180.
IARPA will instruct participants on making certain poses to gather data that will ultimately be used to teach computer systems how to recognize certain types of body language and movements.
For more information or to register, click here.