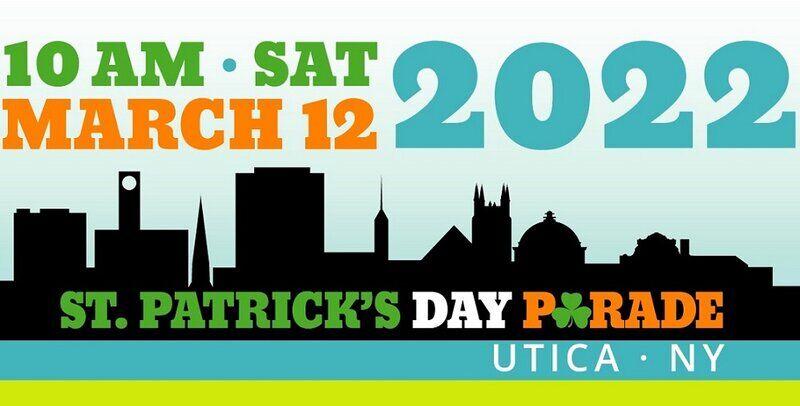 UTICA, N.Y. – There's still time to apply to be part of Utica's annual St. Patrick's Day parade next month.
The committee is accepting applications until Saturday, Feb. 26. The parade is scheduled for Saturday, March 12.
This year's grand marshal will be Alex Sisti.
To download the parade application, click here.