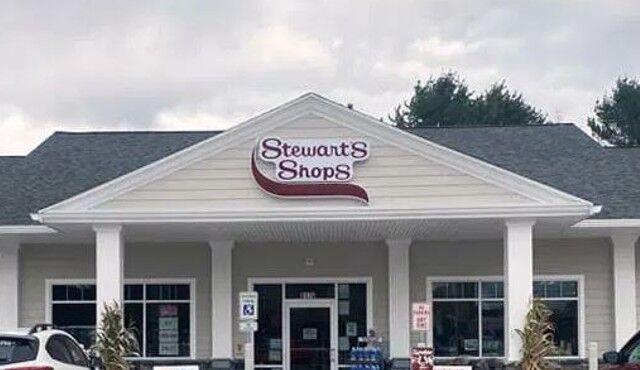 UTICA, N.Y. -- Stewart's will begin their annual Holiday Match Campaign on Thursday to benefit local children's organizations.
The program runs through Christmas Day and supports various nonprofit organizations that provide services and programs for local kids. In 2021, customers donated $1 million, which Stewart's matched for a combined $2 million. The funds were distributed to almost 2,000 local organizations.
"We look forward to Holiday Match every year. We get to partner with our customers to raise money for kids in our communities. We can't thank our customers enough for their generosity through the years and we are looking forward to a great Holiday Match season," said Gary Dake, Stewart's Shops president.
Local organizations that would like to apply for funding can do so on Stewart's website. The deadline to apply is Jan. 31. And those that do submit must be a local organization that benefit children under the age of 18.