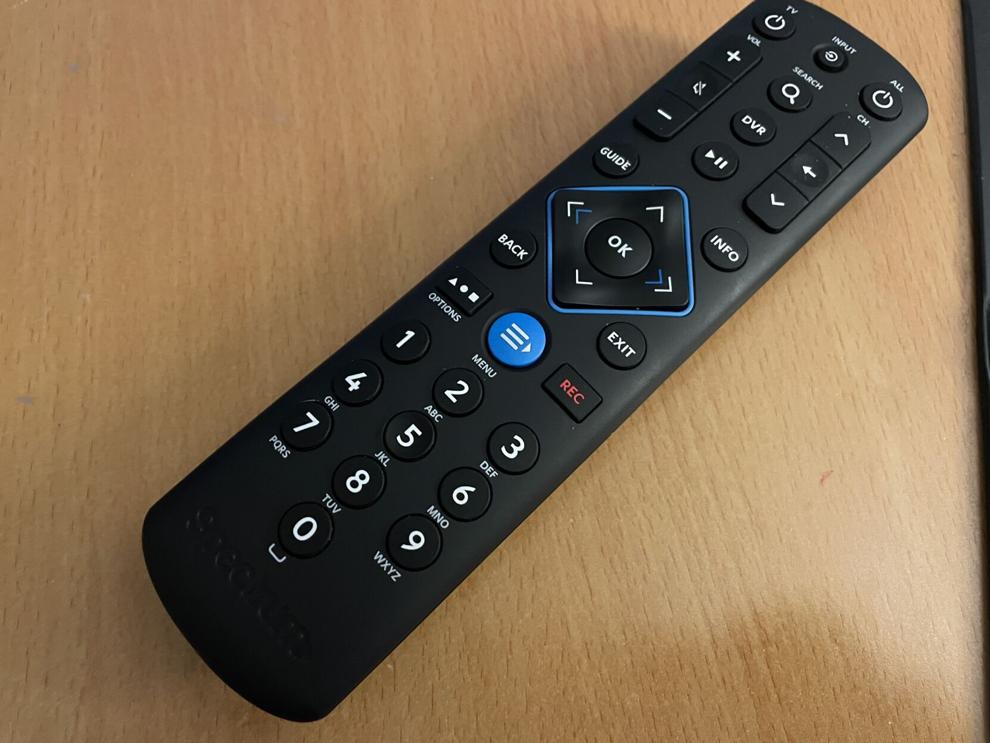 If you hear a narrator describing everything that happens on the shows you're watching, you may be hearing the Descriptive Video Service (DVS) option made available to audiences who are blind or visually impaired.
You can turn this feature off and on fairly easily.
Most newer-model TVs with stereophonic sound systems are able to receive a Second Audio Program (SAP) which provides enriched verbal descriptions of what is heard and seen on a TV's primary audio and video channels.
Most TVs and cable boxes require you to select the SAP channel in order to receive and hear DVS. The selector is usually labeled SAP, MTS, Audio 2, or Video Description on your TV panel, remote-control device, or on-screen menu. Un-selecting the SAP channel should eliminate the DVS option.
If you're not able to un-select the SAP channel, review your TV manual to guide you through the process.