UTICA, NY –The East Utica Classic returned for its 12th year at Valley View Golf Course Sunday.
There was some friendly competition out on the links as golfers from throughout the area teed off for a good time and a good cause.
Each year the tournament raises money to help a child in need and their family. This year's tournament is coming to the aid of 3 year-old Harlow Hallam.
Harlow was diagnosed with a rare genetic mutation called RNF13. The money raised from the tournament will help the Hallam family with her medical and day-to-day expenses.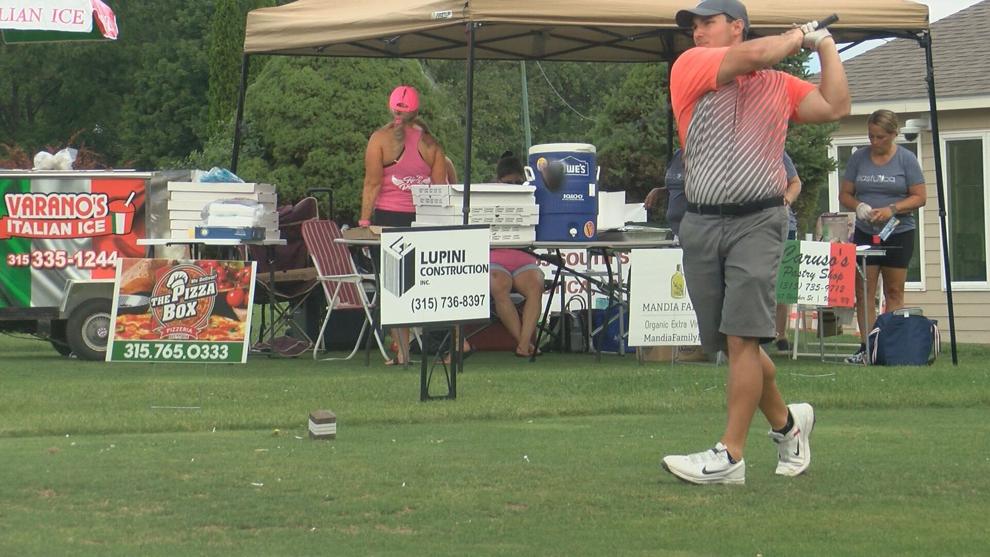 "Overall it's a great feeling," says Joe Cracchiolo, President of the East Utica Classic. "It's a great feeling that the community has so much loyalty and support for us, and that we can give back through the community. It's just a great feeling being able to help everybody."
For more information on the East Utica Classic, or to donate and help out a family in need, just go to euclassic.com.