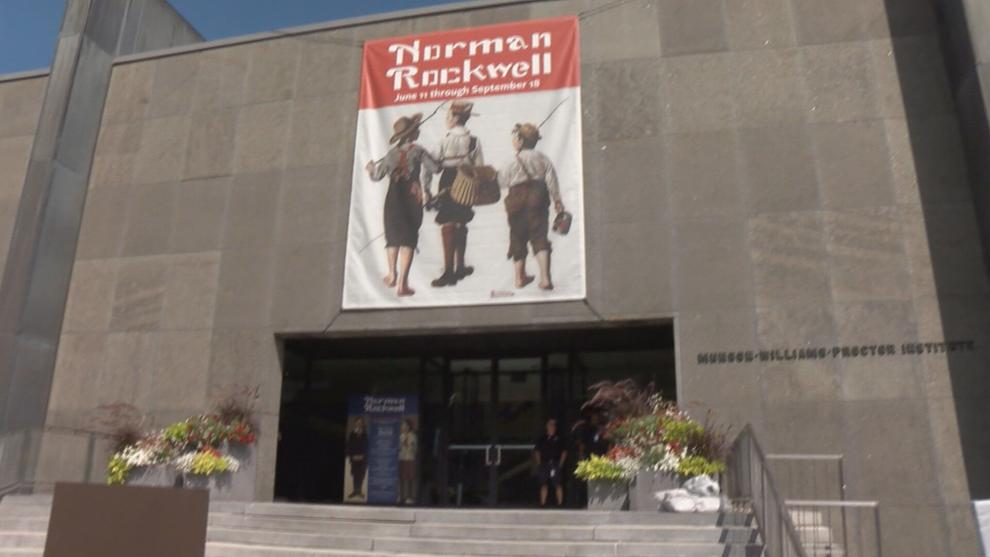 UTICA, N.Y. -- Chicken Wire Empire, a Wisconsin jamgrass band, will perform on Feb. 4 at Utica's Munson-Williams-Proctor Arts Institute. 
The band performs high-energy acoustic music and has played a tour of Germany, Austria and Switzerland. They have also recorded an album called 'Fresh Pickles' which was released last February. 
The concert will be held in the museum's Root Sculpture Court. All concerts at the court include late-night admission to the museum and a 15-minute gallery talk by a curator, during intermission. A cash bar will also be available, for tickets click here. 
The next concert, following the Chicken Wire Empire will feature the Adam Ezra Group on Mar. 11.