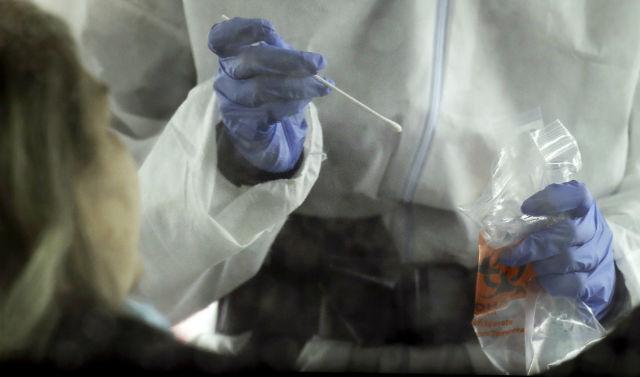 ROME, N.Y. – Drive-thru COVID-19 testing will be available every weekday at Griffiss International Airport starting Monday, Feb. 7.
Testing will be take place from 8:30 a.m. to 4:30 p.m.
Precision Clinical Laboratories will provide the self-administered nasal swab PCR tests and report results within about 24 hours.
"We are pleased that Precision Clinical Laboratories will be using our county facility at Griffiss to provide another COVID-19 testing option to our residents," said Oneida County Executive Anthony Picente. "Asif Syed and his team do an excellent job providing accurate testing with fast results that people can rely on to keep them healthy and safe."
Tests are free with most insurances but will cost $125 for those without coverage.
The test site is located on Hangar Road.
For more information about PCL and its mobile testing, call 315-316-0616.