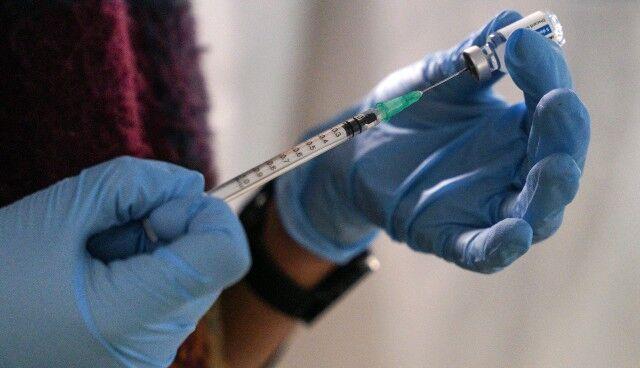 UTICA, N.Y. – The COVID-19 vaccination clinic scheduled at Proctor High School Monday was postponed due to inclement weather that closed Utica schools.
The event has been rescheduled for Monday, Jan. 24, from 4 - 7 p.m., and is open to students and their family members only.
The shots will be administered by Upstate Family Health Center.