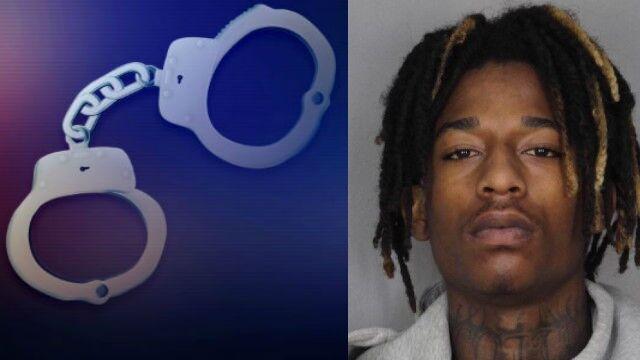 UTICA, N.Y. – A Utica man has been charged with attempted murder following a shooting on Dudley Avenue last week.
Officers responded to the 1600 block around 3:30 a.m. after reports of gunfire. Police say the suspect, 19-year-old Jahques Gadson, fired several shots toward a female and she was struck in the shoulder. She was taken to the hospital for treatment. Police say the injury is not considered life-threatening.
Following the investigation, Gadson was arrested on Sept. 13 and charged with attempted murder and criminal possession of a weapon.