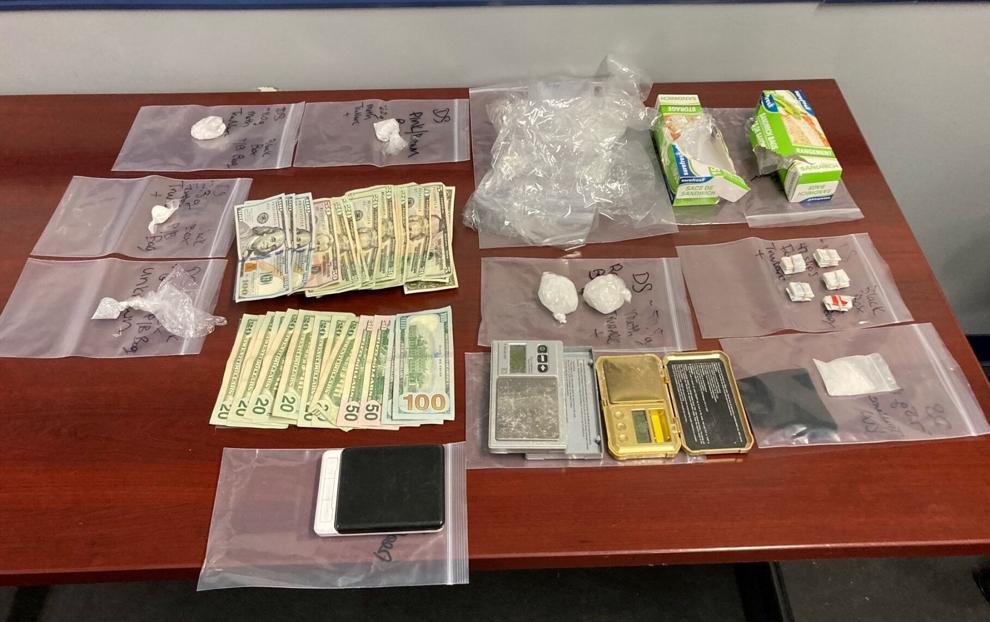 ROME, N.Y. – Rome police are still searching for a man who fled from Rome City Court Wednesday morning when he was due to be arraigned on drug charges.
Kyle White, 37, was arrested on Tuesday after police seized fentanyl and methamphetamine during a traffic stop.
White was the passenger in a 2007 Dodge Dakota that was stopped on Erie Boulevard West near Byrne Dairy just after 2 p.m.
The officers found 81 grams of methamphetamine, 47 glassine envelopes full of fentanyl and another 2.3 grams of fentanyl in a separate package. Three digital scales, packaging materials and more than $1,000 in cash were also found in the truck.
White and the driver, 34-year-old Mandi Gillett, were both charged with criminal possession of a controlled substance.
The two were released on their own recognizance. However, when the two showed up to court for arraignment on Wednesday, Gillett was taken into custody and White fled. As of Wednesday afternoon, White was still at large.