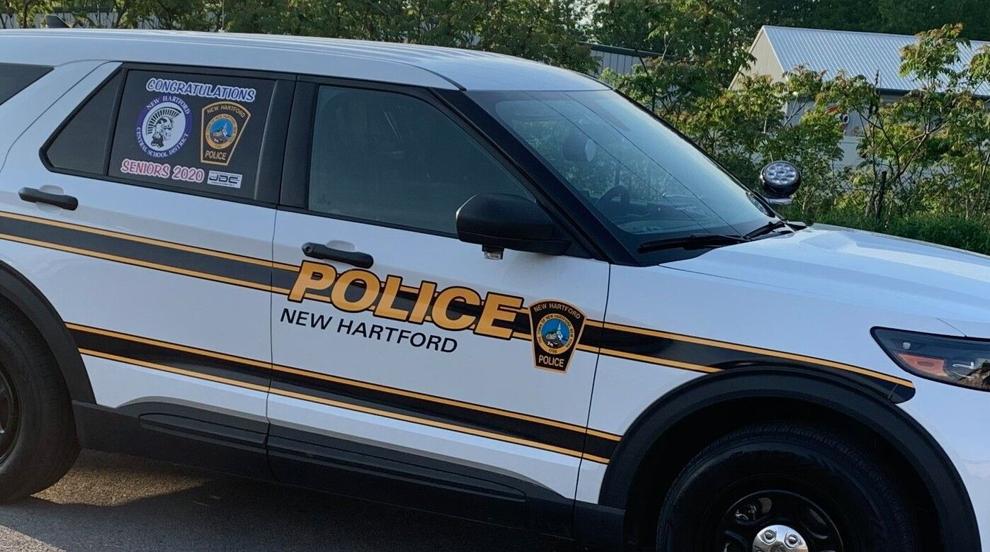 NEW HARTFORD, N.Y. – Two people from Utica who worked for a company that contracts with Target were arrested Tuesday after allegedly stealing nearly $6,000 worth of merchandise from the store over the course of a month.
New Hartford police say officers were called to the store in Sangertown Square to investigate a theft report and determined that 30-year-old Reginald Porter and 19-year-old Alysa Story worked together to complete fraudulent transactions totaling more than $5,800.
Police say Porter and Story worked for MarketSource, a company that contracts with Target to work within the store.
The two were arrested and charged with third-degree grand larceny and falsifying business records.
Both Porter and Story were arraigned and released with appearance tickets.