A judge has dismissed the New York State Correctional Officers and Police Benevolence Association's lawsuit aiming to repeal the Humane Alternatives to Longer-Term Solitary Confinement (HALT) Act.
The HALT Act limits the time inmates can spend in solitary confinement to 15 days and implements alternative measures to replace confinement as a disciplinary action in certain cases. It also eliminates the use of solitary confinement for vulnerable populations within the prisons.
The NYSCOPBA union filed the lawsuit in 2021 after the HALT Act was signed by the governor, although it had not yet gone into effect, citing concerns that this type of leniency could lead to an increase in violence at state prisons.
The judge ruled that the potential for violence was not enough to repeal the legislation. The ruling reads: "The risk that a third party will break the law or cause an injury at some future unspecified date in an unspecified manor [sic] is too speculative to create an injury in fact."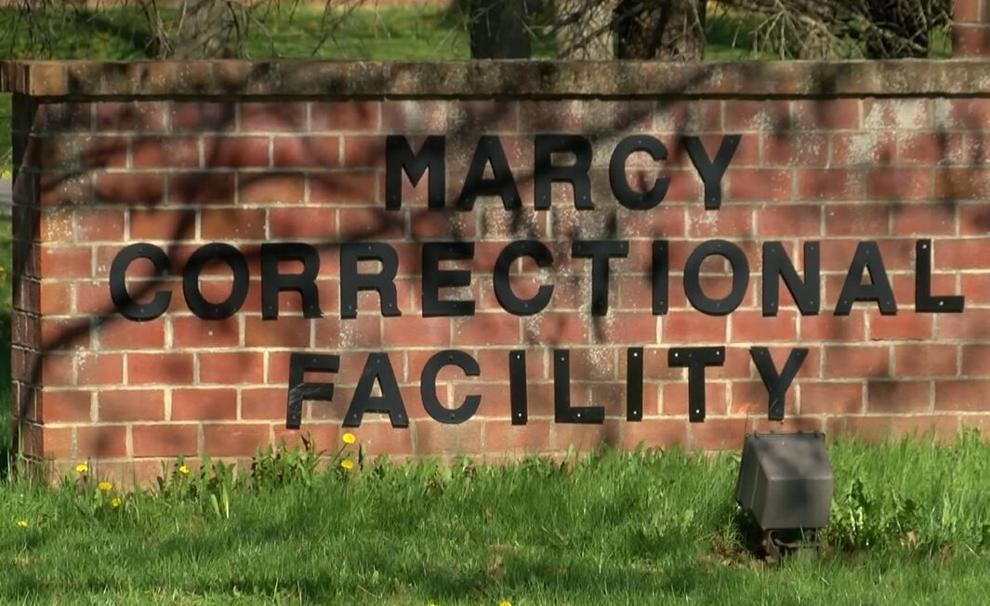 The HALT Act went into effect on April 1. In May alone, there were incidents at the Marcy, Mid-State and Mohawk correctional facilities that left multiple correctional officers injured, according to NYSCOPBA, including an inmate who allegedly faked a suicide attempt to lure officers into a cell and attack them.
The vice president of the central region for NYSCOPBA, Bryan Hluska, says the union will continue to challenge the HALT Act despite this setback.
"Despite the ruling, we will continue our campaign to repeal HALT by organizing our membership to vote out those in the legislature who supported the Act. Once the legislature is back in session, we will focus our efforts on repealing HALT or amending HALT to strike out the dangerous portions," Hluska said. "NYSCOPBA continues to strongly oppose any portions of HALT that limit DOCCS's ability to separate dangerous inmates from staff and other rule-following inmates. Fifteen days in segregated confinement for assaulting and injuring staff puts a target on our backs for those who take advantage of the law."
Jerome Wright, co-director of the New York Campaign for Alternatives to Isolated Confinement, released the following statement about the judge's decision.
"Solitary confinement is torture and it makes everyone less safe. Communities across New York State made their voices heard and a supermajority of lawmakers responded, voting to pass the HALT Solitary Confinement Law. The people have spoken. The legislature and Governor have spoken. Now the Court has spoken, too. We've waited long enough for this to be put in place. Countless people had to suffer and die in solitary for lawmakers to finally act and make this bill a law after nearly a decade of deliberation with all stakeholders. We demand that prisons and jails, and the staff who work there, now embrace the law and fully implement all of its provisions in order to relieve suffering, save lives, and make everyone safer. End this torture and trauma now."
Read the decision in full below: