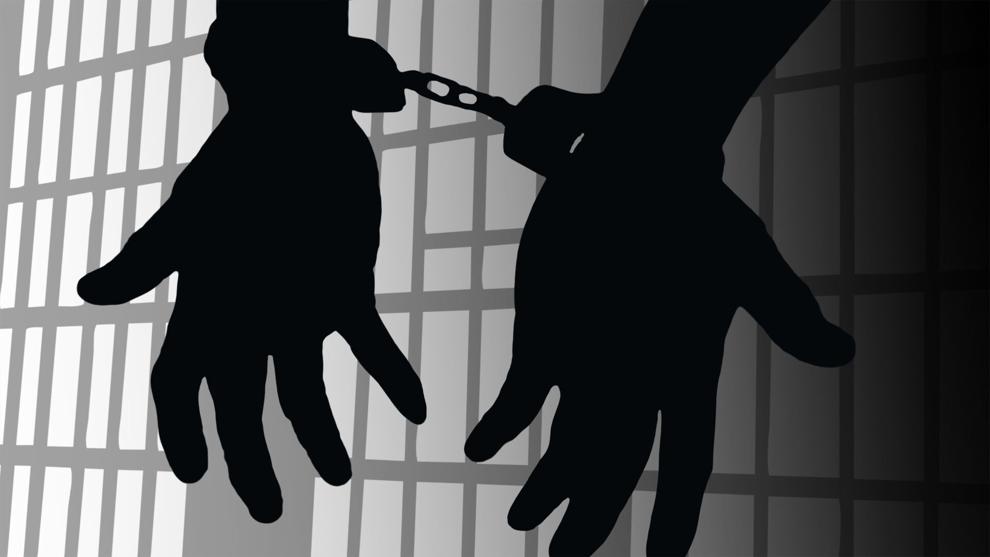 LOWVILLE, N.Y. (UPDATED) – A man is accused of making several fake reservations at Tug Hill Vineyards in in Lowville to cause the business to lose money out of spite.
David Nisley Jr., of Lowville, is accused of creating numerous aliases to make fake reservations at the venue online this past Mother's Day. New York State Police say this resulted in a $13,000 loss for the venue.
Police say Nisley's friend used to work at the business and Nisley admitted to making the reservations because he was upset with his friend's former employer.
Nisley was charged with first-degree identity theft, a D felony.
Police say Nisley expressed remorse for his actions and said he understood why it was not a harmless prank.
Nisley was arraigned and released on his own recognizance.