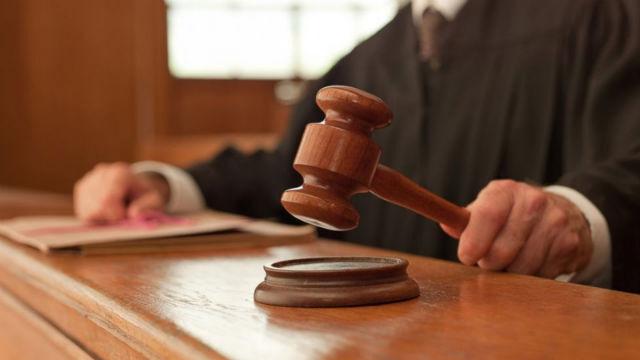 WAMPSVILLE, N.Y. – A Madison County man pleaded guilty to manslaughter charges last week after he was involved in a crash that killed two women.
Madison County District Attorney William Gabor says on July 20, 2022, 36-year-old Justin Haines was driving 90 to 100 miles per hour on Route 92 while under the influence of methamphetamine, amphetamine and THC. Haines passed several vehicles on the wrong side of the road before finally losing control near the intersection with West Lake Road, crashing into another vehicle.
Both of the people in the other vehicle, 92-year-old Augusta Sorrentino, of Manlius, and 69-year-old Deborah Sorrentino, of Syracuse, were killed.
On Jan. 19, Haines pleaded guilty to two counts of second-degree manslaughter and one count of first-degree vehicular manslaughter. He was sentenced to four to 12 years in prison.