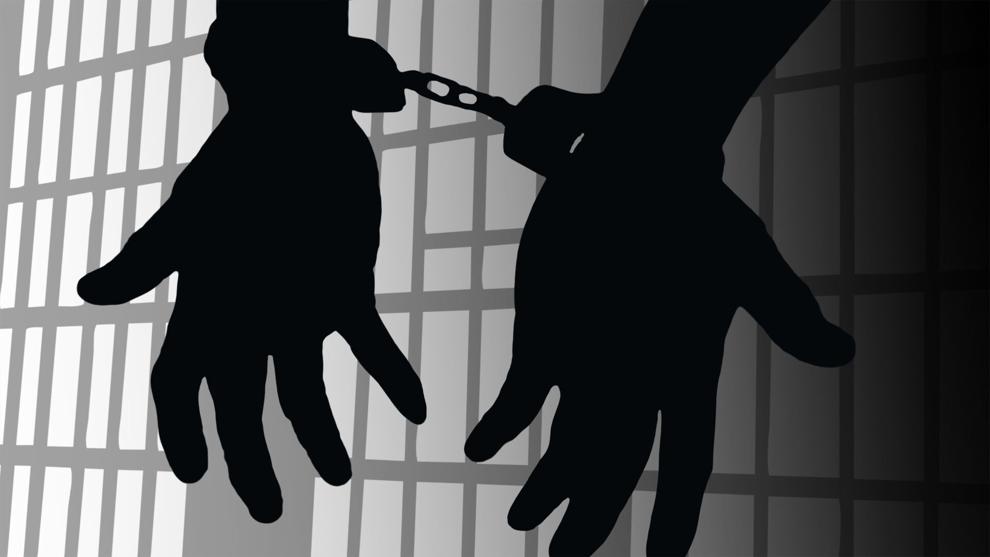 TOWN OF WEBB, N.Y. – A man was arrested in the town of Webb late last week after authorities say he tried to get into the police station despite being ordered to leave.
According to town of Webb police, 47-year-old Frank Schwab, of Lyons Falls, became belligerent when he was asked to leave, yelling obscenities and causing a disturbance in the parking lot of the police station.
Police say Schwab resisted arrest and bystanders had to help officers safely take him into custody.
Schwab was arrested and charged with disorderly conduct, trespassing and resisting arrest. He was released with an appearance ticket and is scheduled to return to court later this month.