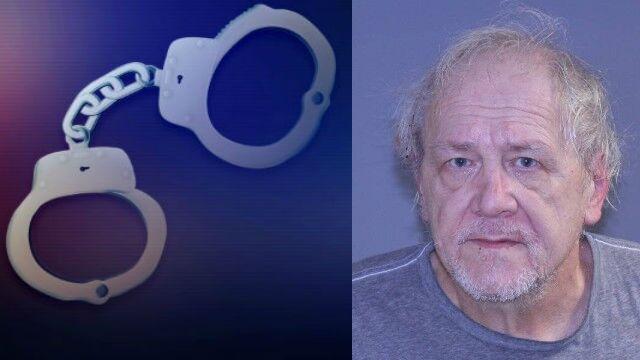 NEW YORK MILLS, N.Y. – A landlord who has been evading police in New York Mills was arrested earlier this week after calling 911 during a dispute with a tenant.
Police say Allan Recknall has been illegally accepting money for apartments that are condemned. Recknall has allegedly accepted and failed to return more than $5,000 in rental agreements for these uninhabitable apartments.
Recknall called police on Sunday, Jan. 23, when a man allegedly came to his house and attacked him over fraudulently renting him an unlivable apartment. Police say Recknall did not cooperate with officers and refused to pursue charges.
However, Recknall was taken into custody and charged with felony scheme to defraud.
According to police, Recknall has been avoiding law enforcement because of the investigation into his renting of dilapidated apartments.
Police say both upstairs apartments at Recknall's property, 24 New Hartford St., are condemned and cannot be rented.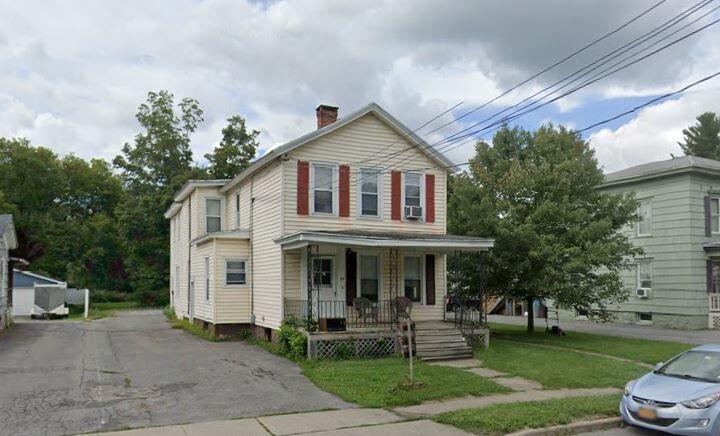 Police have also released Recknall's booking photo in an effort to prevent the public from future fraud.