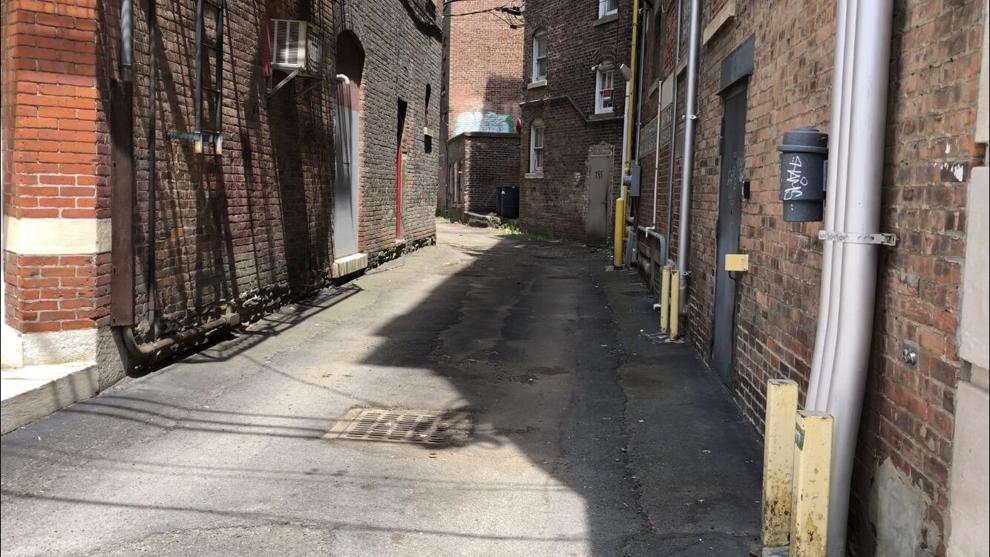 ONEONTA, N.Y. -- Oneonta Police have arrested two brothers in connection with a Memorial Day stabbing in the city.
Terry DeCutler, 31, of Sidney, and 34-year-old Nicholas DeCutler of Unadilla are facing second-degree murder charges in the death of 24-year-old Kaleb O'Neil of Oneonta.
Police responded to a report of a stabbing on May 30 in an alleyway behind 189 Main Street in Oneonta. O'Neil died from his injuries at A.O. Fox Hospital.
After over 160 leads were generated, the DeCutler brothers were taken into custody on June 16.
This case remains under investigation and no additional information will be released at this time.
Anyone with additional information on this investigation is asked to contact the Oneonta Police Department Detectives Division at 607-432-1111.