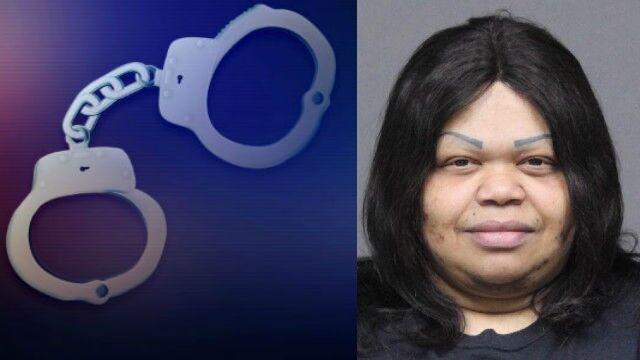 UTICA, N.Y. – Police are working to identify several people accused of beating a man with baseball bats and sticks in Utica on Monday night.
Police say the victim had visible contusions on his face and head after the attack and was taken to St. Elizabeth Medical Center for treatment.
The victim recognized one of the alleged assailants as 45-year-old Yarida Quiones-Cotta, who was located in another apartment and arrested. She was charged with second-degree assault and criminal possession of a weapon. The investigation into the others who were involved is ongoing.
Police say the objects used in the assault were also located nearby.