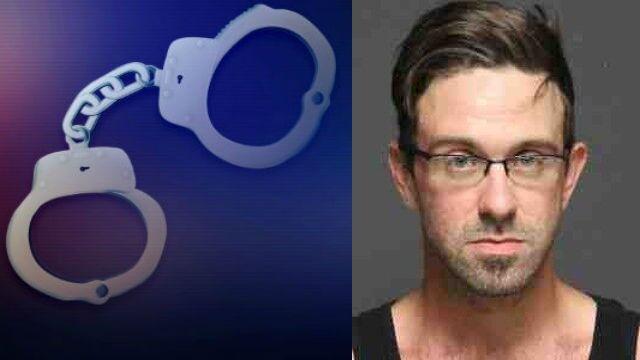 AVA, N.Y. – A Rome man was arrested Wednesday after allegedly choking a woman during a domestic dispute in the town of Ava last month.
Oneida County Sheriff Robert Maciol says 33-year-old Robert Burke agreed to meet investigators at the Rome Police Department on North James Street on Wednesday following the investigation into the dispute, which happened at the end of August.
Burke was arrested and charged with criminal contempt, criminal possession of a weapon, unlawful imprisonment, menacing, criminal obstruction of breathing, four counts of endangering the welfare of a child and harassment.
He was remanded to the Oneida County jail to await arraignment.