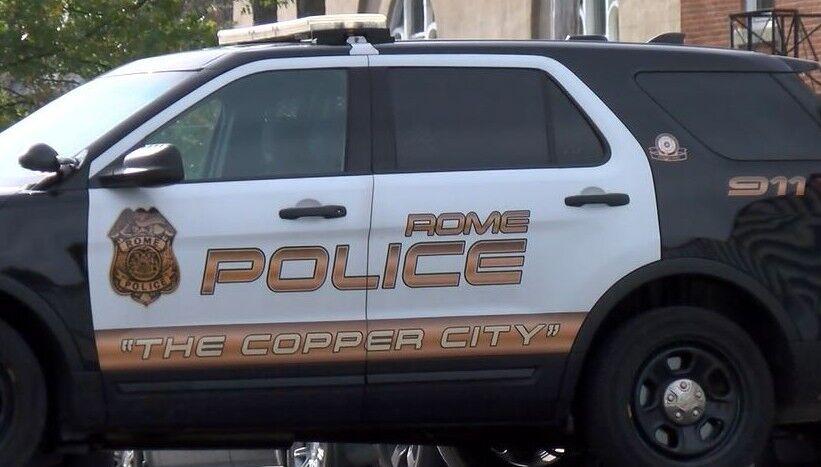 ROME, N.Y. – Rome Police Department is investigating a suspected arson at a home on North Madison Street.
Fire crews were called to 401 N. Madison St. around 7:30 p.m. on Jan. 24 for a reported structure fire.
Police say the damage was limited to the outside of the house, and the initial investigation showed the fire was set intentionally.
Police are asking the people who live in that area to review any home security video for suspicious activity around the time of the fire. Anyone with information that may help the investigation can contact the department's tip line at 315-339-7744.