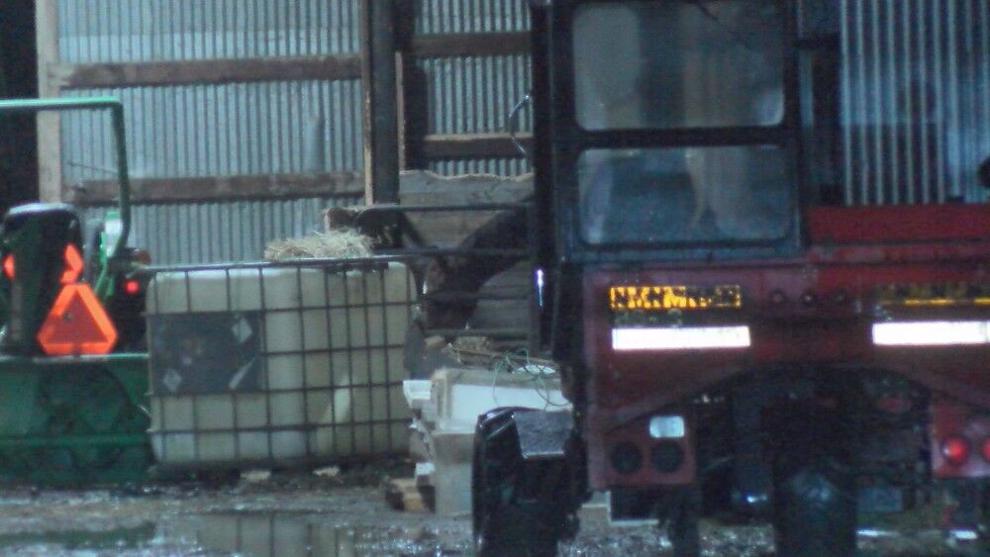 SCHUYLER, N.Y. – A Utica man is facing animal cruelty charges after one dead horse and five neglected others were found last week on a property he rents in Schuyler. 
Derek W. Roberts, 41, was charged with six counts of failure to provide proper sustenance to an animal and one count of improper disposal of a dead animal following an investigation by New York State Police.
One dead horse was found on the Route 5 property while state police were executing a search warrant on Dec. 9, stemming from an animal cruelty complaint. State police say the deceased horse had been in the pasture for an extended period of time.
Investigators then learned that three other horses and a foal had died on the property previously.
Four remaining horses were found alive but emaciated, and police say they did not have adequate shelter. All four were surrendered and are receiving proper care through various agencies.
Roberts was released with appearance tickets and is scheduled to return to court on Jan. 23, 2023.