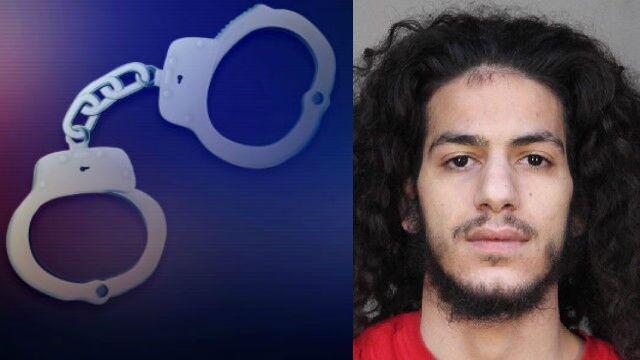 UTICA, N.Y. -- On Wednesday, 25-year-old Yaqoob Algahim, of Utica, was taken into custody following an indictment by an Oneida County grand jury.
On Nov. 21, Algahim was indicted on criminal possession of a controlled substance and criminal use of drug paraphernalia.
The charges stem from a search warrant which was executed at Hareth Smoke Shop on Albany Street on Aug. 9.
Law enforcement found 477 suspected Fentanyl tablets, 390 grams of marijuana, 43 suspected Xanax bars, and $721 in cash. Police say the fentanyl was made to look like Oxycodone 30-milligram tablets. Samples were sent to the NYSP Forensic ID lab where they were confirmed to be fentanyl.