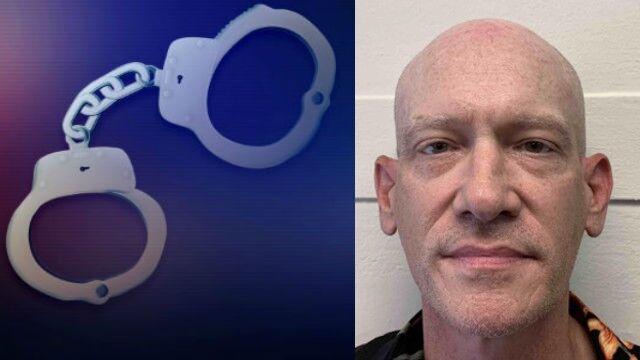 SYRACUSE, N.Y. – A registered sex offender from Utica who admitted to possessing thousands of pictures and videos depicting child pornography was sentenced to 15 years in prison in federal court on Tuesday.
John Seiselmyer, 50, pleaded guilty in April to receipt and possession of child pornography.
Seiselmyer admitted to downloading images to a laptop from February to June of 2020 using peer-to-peer file sharing software. When authorities searched his apartment following his arrest, they found 9,000 images and 955 explicit videos.
In addition to the prison sentence, the judge also ordered Seiselmyer be under supervised release for 25 years. He must also pay $30,000 in restitution.
Seiselmyer was required to register as a sex offender in 2007 when he was convicted of first-degree criminal sexual act involving a victim under the age of 11. He was sentenced to 5 years in prison in that case.