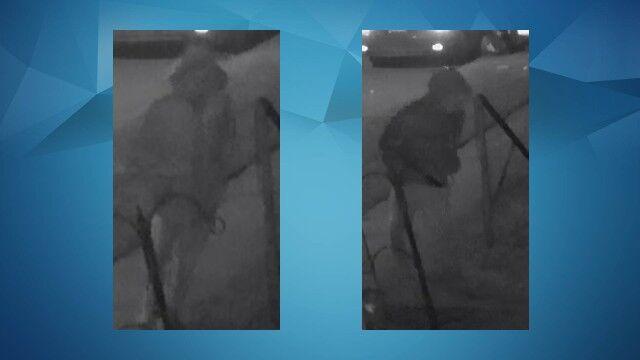 UTICA, N.Y. – Utica police are investigating a string of robberies over the past several months involving food delivery drivers.
Police say there have been multiple instances where delivery drivers were called to a location to seemingly drop off food, but were instead robbed at gunpoint.
According to police, this has happened in various parts of the city, and the robbers demanded the food and other property.
Police released photos on social media Friday, asking for the public's help in identifying the person or persons responsible for these robberies.
Anyone with information is asked to call Investigator DeTraglia at 315-223-3552 or submit an anonymous tip with Mohawk Valley Crime Stoppers.