UTICA, N.Y. – Utica police say a man shot himself in the leg on Conkling Avenue late Monday night.
Around midnight, officers were called to a home on the 1500 block of Conkling where they found a man suffering from a gunshot wound to the thigh.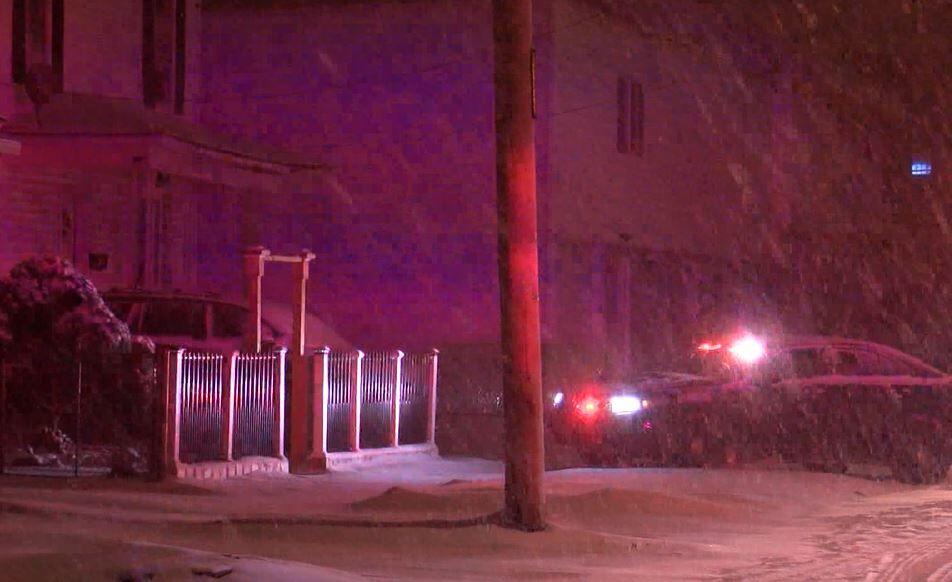 Police say the information officers received about the incident was not making sense and was not consistent with the evidence found at the scene.
After a warrant was issued to search the residence, officers found an extended 9 mm magazine, bullet fragments and a Taurus 9mm handgun on a closet shelf.
Police say during the investigation, 27-year-old Sha La eventually admitted to accidentally shooting himself in the leg.
After he was released from the hospital, La was charged with criminal possession of a weapon and criminal possession of a firearm.