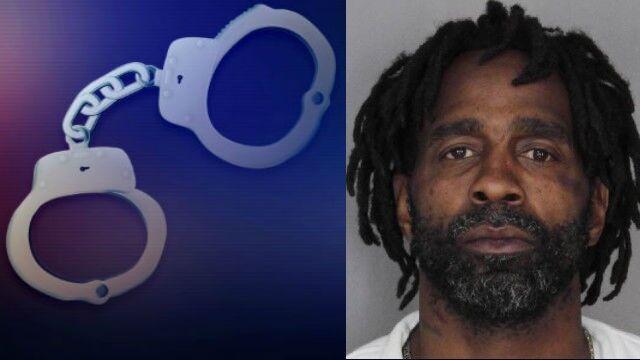 UTICA, N.Y. – Utica police took an illegal gun off of the street while executing an arrest warrant Tuesday morning.
Officers on patrol saw 40-year-old Gamar Carter, who they were aware had a warrant out for his arrest, walking near Plant and State streets around 11:30 a.m.
Carter was stopped and taken into custody. During a search, police say the officers found a .38 handgun in Carter's waistband.
He was taken to the police department and charged with two counts of criminal possession of a weapon and criminal possession of a firearm.