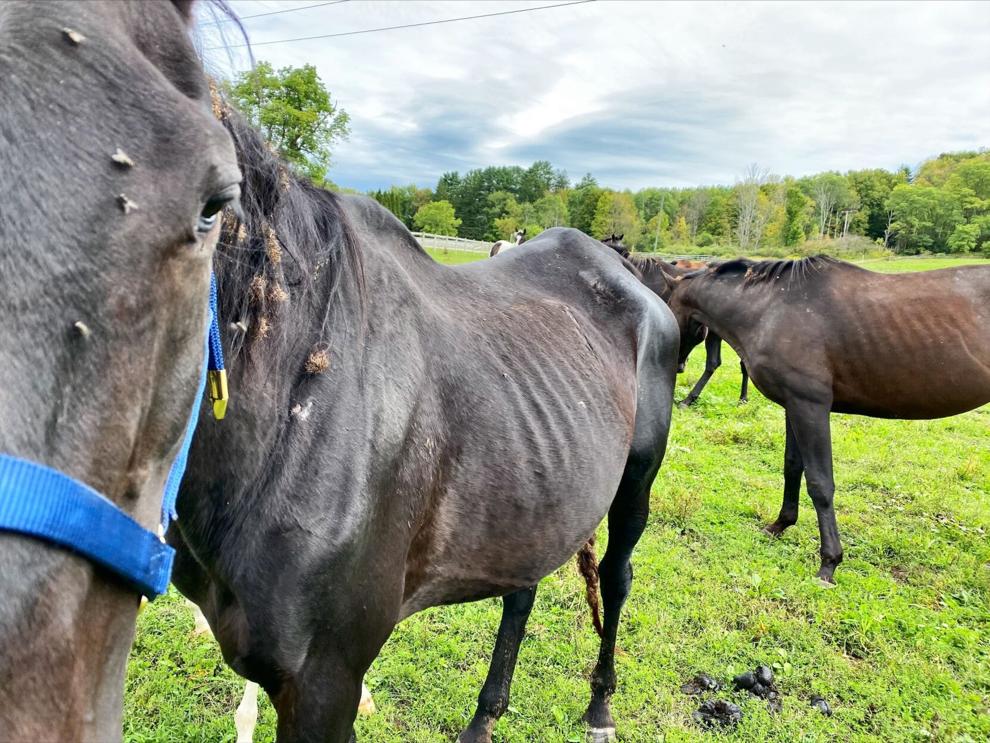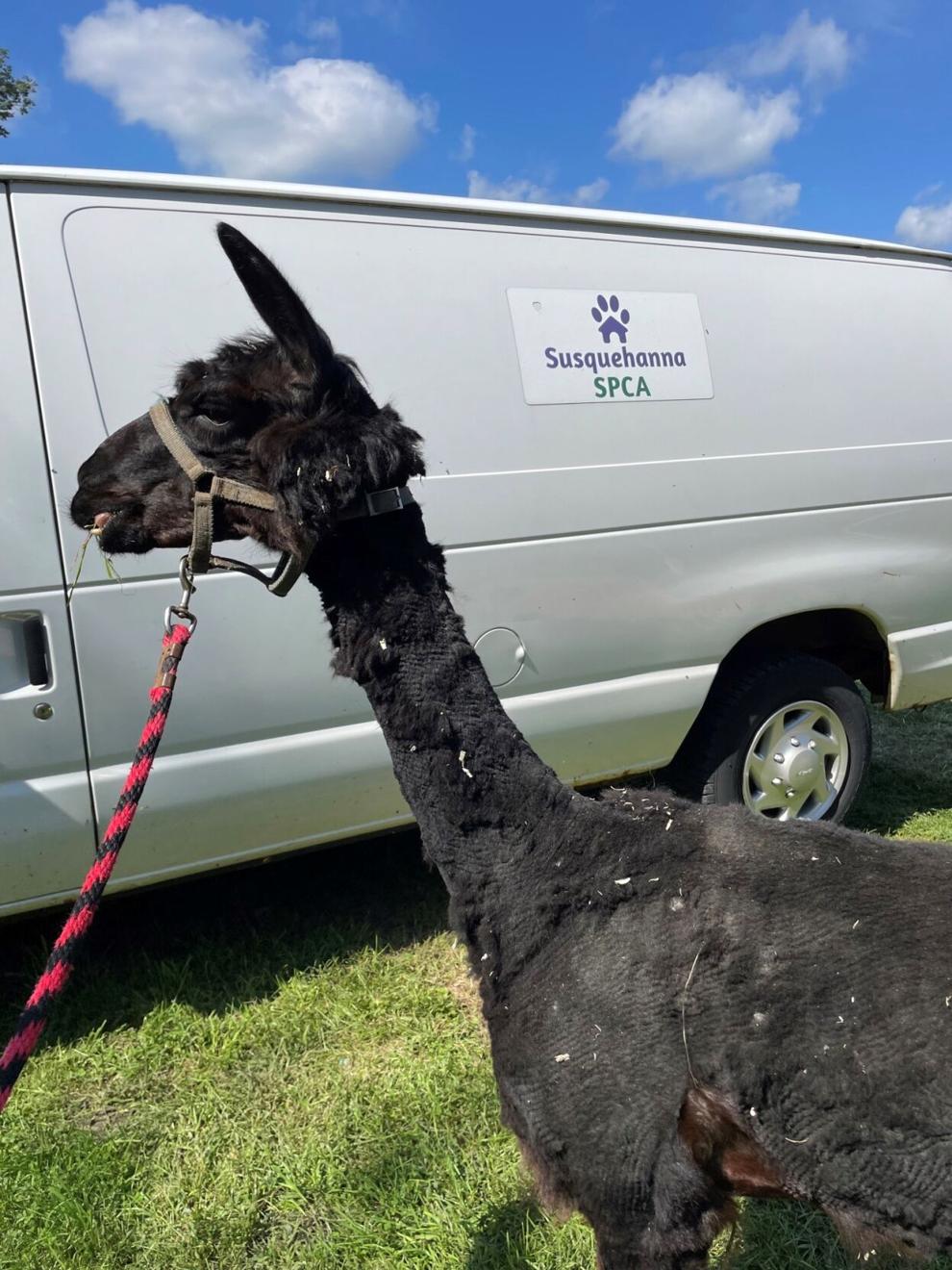 BUTTERNUTS, N.Y. – The Susquehanna SPCA is still caring for several neglected animals rescued from a farm on Highway 4 in Butternuts late last week during an animal cruelty investigation.
The shelter helped the Otsego County Sheriff's Office seize 19 horses, two pigs, a llama, a donkey and a cat on Sept. 16. An alpaca was also found dead on the property.
According to the SQSPCA, a woman has been arrested and charged with nine counts of animal cruelty. The woman's name has not yet been released.