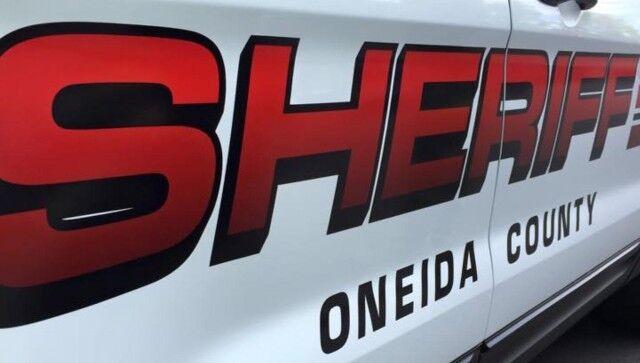 CAMDEN, N.Y. – Members of Oneida County Sheriff's Office were called to Camden High School on the first day of school Tuesday to investigate a threat made over the phone that morning.
Oneida County Sheriff Robert Maciol says the call was received around 9:15 a.m. and deputies were called to the scene after the special patrol officer was notified.
The deputies cleared the scene and found it to be safe.
An investigator also looked into the threat and determined it was not credible.
The juvenile who allegedly made the threat was arrested and referred to Oneida County Family Court.