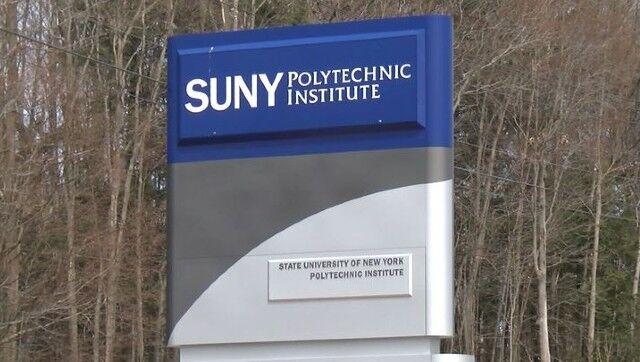 LITTLE FALLS, N.Y. – Superintendent of Little Falls City School District, Dr. Keith Levatino, has been appointed to the SUNY Polytechnic Institute council.
The college's council consists of 10 members currently led by Chairwoman RoAnn Destito.
Each SUNY campus has a council with 9 members appointed by the governor and one by the student body.
The council is responsible for providing advice and counsel and strengthening relationships between the colleges and local communities.