SAUQUOIT, N.Y. – The Oneida County Sheriff's Office is investigating a "non-direct threat" that a Sauquoit Valley High School student saw in their feed on TikTok.
Sheriff Robert Maciol says the threat was reported on Wednesday, Jan. 12, and school officials were notified.
The sheriff's office investigated the threat and found it was not credible, however, there will be law enforcement in and around the school on Thursday as a precaution.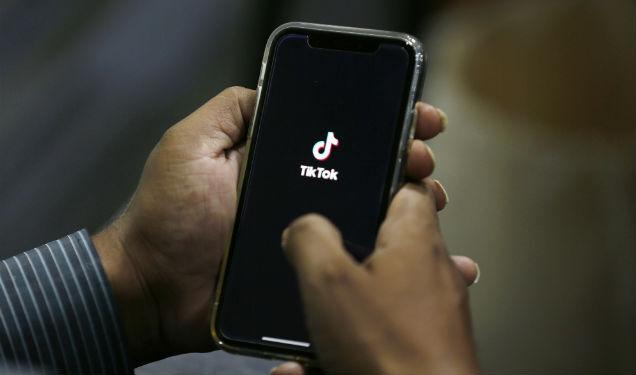 Maciol says this appears to be another random post made by someone outside of the area. 
"This particular one, again, is something that has been shared multiple times -- we don't even know how many times -- in different parts of wherever. I mean, far beyond our area," said Maciol. "But it's one of those general postings, where they basically say, in this particular case they mentioned someone was going to do harm tomorrow in school, and if you want to live wear a certain color. They don't mention any specific school. It makes it appear as though it's a threat that's going to affect the particular school that this kid goes to."
These indirect threats have circulated across social media and been reported to local law enforcement several times already this year.
A threat was also investigated at Sauquoit Valley in December, and found to be without merit.