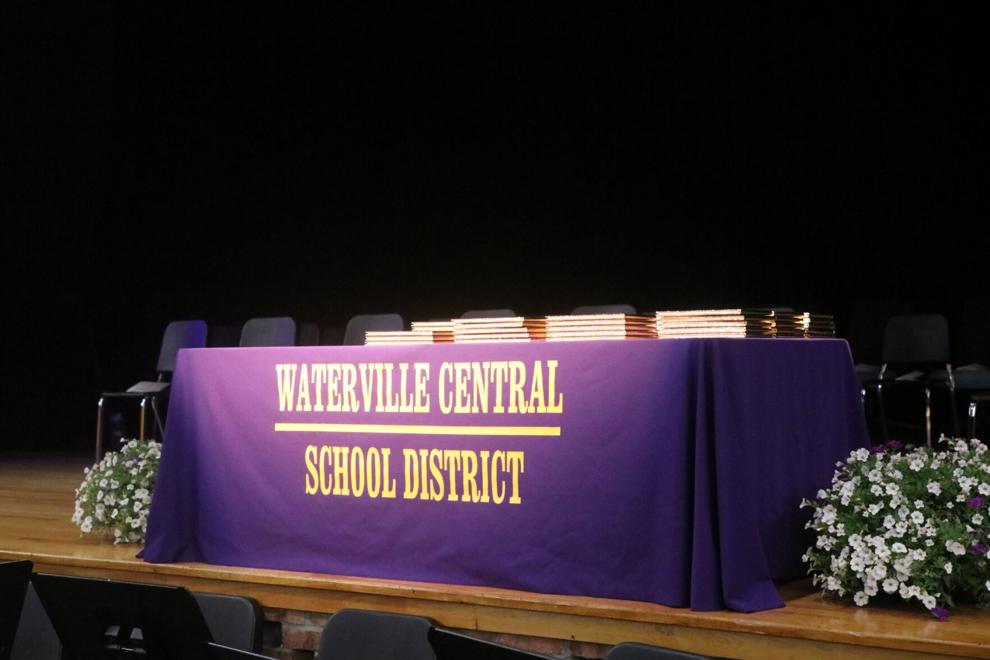 WATERVILLE, N.Y. – The sports teams in Waterville Central School District will now be known as the Eagles.
Following a directive from the New York State Board of Regents, all school districts with Native American mascots and/or team names have to choose new monikers by the end of the 2024-25 school year.
This affects a handful of districts in the Mohawk Valley, including Waterville, which were formerly the Indians.
The district had narrowed the options down to Huskies, Wildcats, Wolves or Eagles. A total of 678 votes were cast and the Eagles won with 249.
The Waterville Board of Education plans to adopt a resolution changing the name to the Eagles at its next meeting on June 13.