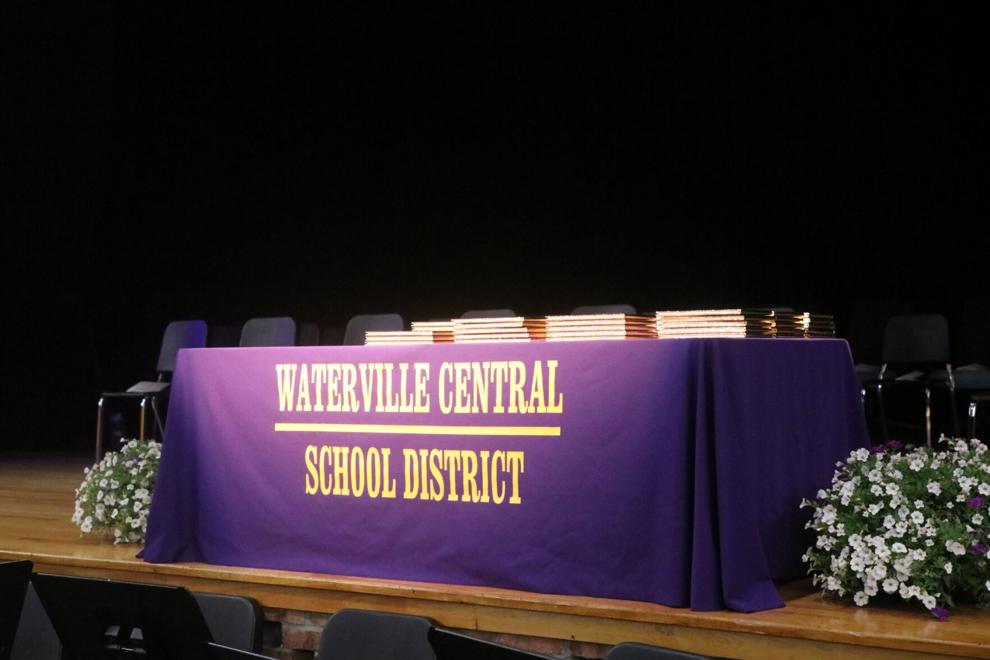 WATERVILLE, N.Y. – The Waterville Indians will soon have a new team name and mascot, and the school district is looking for input from the community before making the change.
The school has set up an online ThoughtExchange forum for parents and others to share their ideas.
The ThoughtExchange will be open until 4 p.m. on Feb. 6 and can be accessed online here.
Participants will be asked to answer the following question: "What characteristics or attributes do you want to see reflected in the new team name and mascot for the Waterville Central School District?"
Responses will be confidential.
Everyone will also have a chance to assign stars to the ideas they like and can return to the ThoughtExchange over the next couple of weeks to see all of the new suggestions others post.
Once the forum closes, a committee made up of students, staff, district officials, parents and other community members will consider the feedback and create a list of options. Those options will then be posted in a poll and a shared with the community so they can vote for their favorite.
Community members are also invited to attend the next committee meeting at 4 p.m. on Feb. 15 in the Waterville Jr./Sr. High School library at 381 Madison St.
People can also email thoughts and suggestions to Superintendent of Schools Dr. Jennifer Spring at jspring@watervillecsd.org.
In the fall, the New York State Department of Education announced schools would be required to drop Native American team names and imagery or risk losing state funding.