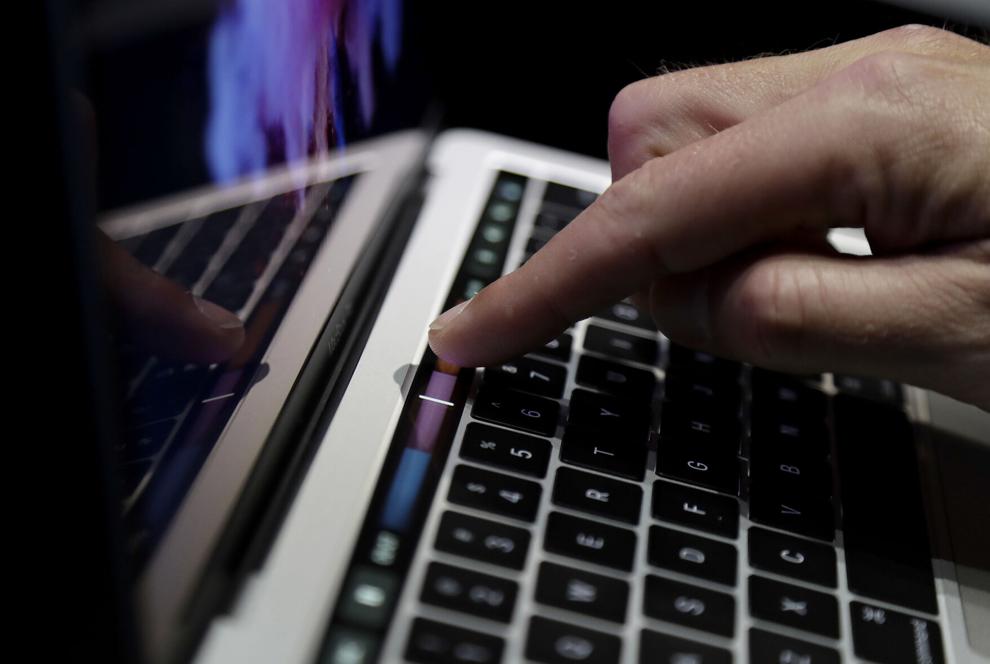 UTICA, N.Y. – The Workforce Development Board of Herkimer, Madison and Oneida Counties has received nearly $3 million to develop a job training program that will help connect local job seekers with high-demand industries.
The program will focus on the needs of local employers and strive to provide opportunities for individuals with disabilities in Oneida, Herkimer, Madison, Chenango, Delaware, Otsego, Fulton, Montgomery and Schoharie counties.
"The mission of the Workforce Development Board is to bring opportunity to under-served populations so that all of the people in our region have the training they need to enter rewarding, good-paying careers," said Emily Arthur, chair of the WDB board and director of human resources at Riverhawk. "By helping individuals with disabilities in this innovative and collaborative fashion, this project will help make our workforce and our communities stronger."
The funding will allow the board to develop a set of pre-apprenticeship and apprenticeship programs to prepare workers for careers in manufacturing, IT, health care, social assistance and finance.
There will also be remote learning options for residents in rural areas who have transportation challenges.
The funding is provided through the U.S. Department of Labor's America Building Apprenticeships Grant Program.