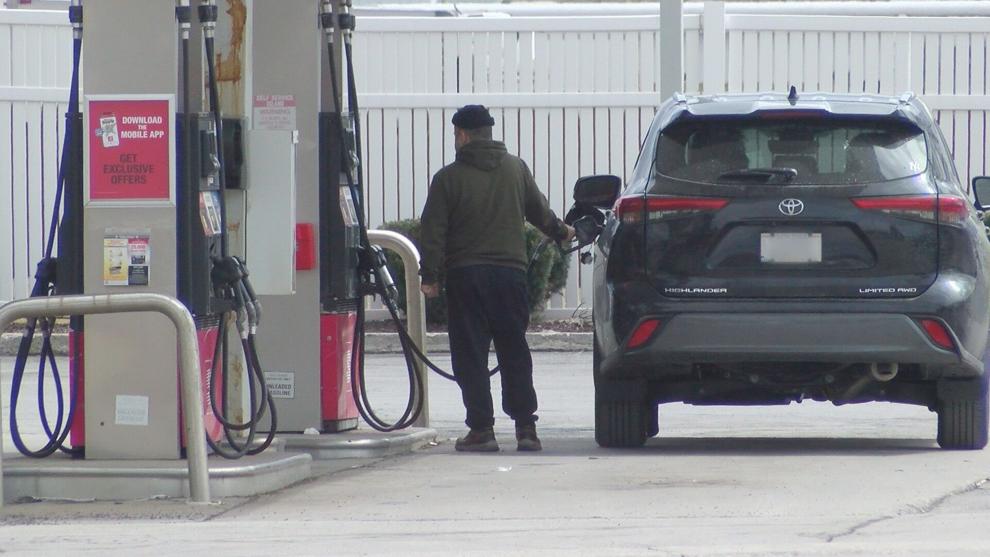 Average gas prices in the Utica-Rome area were 5 cents higher than last week on Monday, following the trend of steadily rising winter costs.
At $3.60 per gallon average, prices are about 9 cents higher than a month ago and 8 cents higher than this time last year.
The average across New York is also up 7 cents since last week, sitting at $3.50.
"Even though national crude inventories have rebounded and are now substantially above average, some of the surplus is due to a drop in refinery output in recent weeks," said Patti Artessa, AAA regional director.
The national average has seen the largest spike, jumping from $3.30 to $3.42 over the past week.