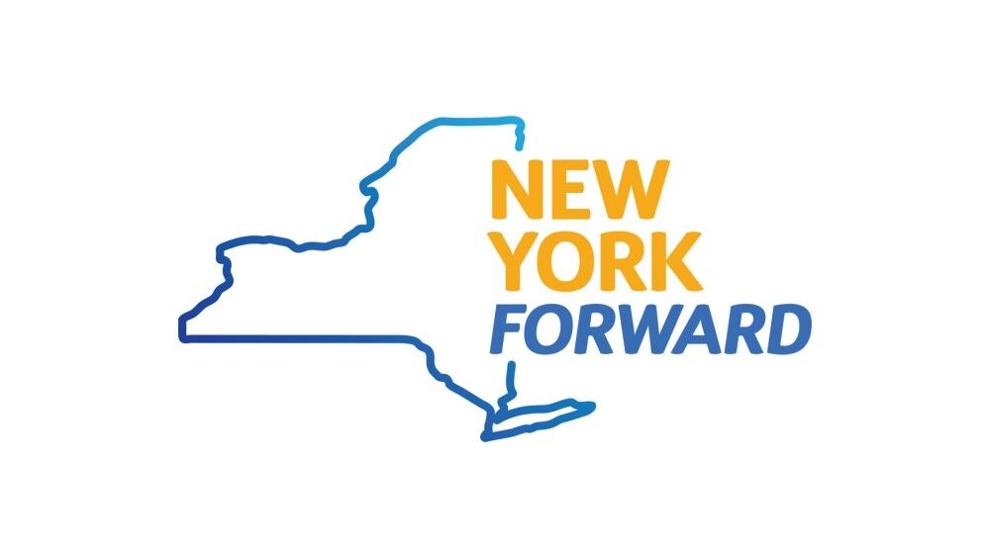 LYONS FALLS, N.Y. – The village of Lyons Falls in Lewis County has been awarded $2.25 million in the first round of New York Forward grants.
The New York Forward grant program mimics the Downtown Revitalization Initiative, which awards funding to areas for economic development projects. The new program focuses on providing money to smaller, rural communities.
While the village has suffered economic loss from the closure of the Lyons Falls Pulp and Paper Mill, recent public and private investments have spurred redevelopment in the area.
The village plans to build on the revitalization efforts by increasing tourism opportunities along the Moose and Black rivers.