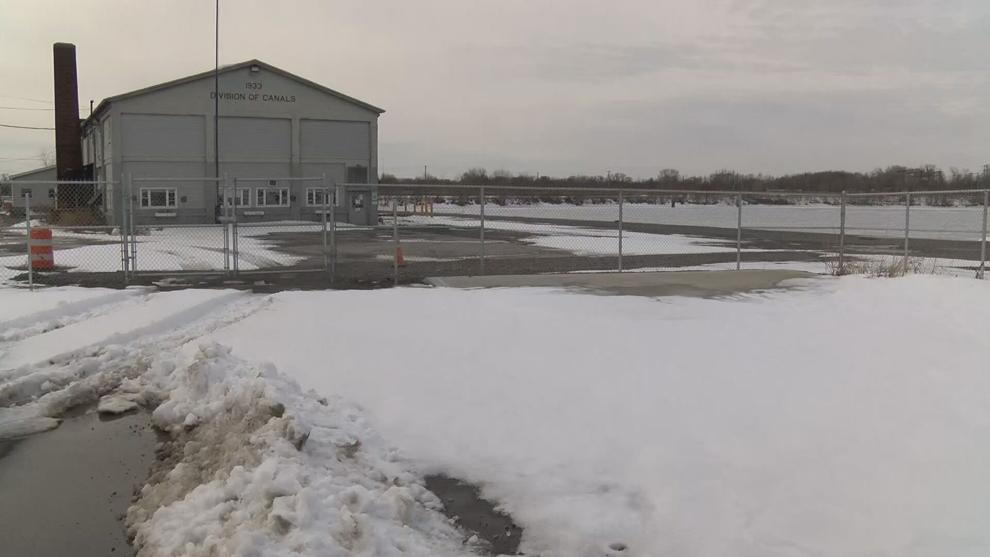 UTICA, N.Y. – The Mohawk Valley is getting more than $9 million in funding to support six local projects as part of the recently passed omnibus package.
Funding will be allocated across the following projects:
Frankfort Water System Improvements: $3 million
The funding will support water main replacements, looping improvements and other upgrades to the village of Frankfort water system. It will also allow the village to connect to the regional water source.
Vernon Center Water District: $3 million
The funding will be used to purchase 6 miles of new water main and service laterals, a new elevated water tank and a booster pump station to provide clean drinking water to residents.
Utica Harbor Pedestrian Bridge: $2 million
The project includes planning, designing and constructing a pedestrian bridge that will connect Harbor Point to the Adirondack Bank Center area. The goal is to increase revenue by making it easier for hotel guests near Harbor Point to get downtown.
Eastern Mohawk Valley Regional Transmission Main Project: $500,000
The money will be used for the construction and implementation of a main that will provide water to about 22,000 residents in the villages of Frankfort, Ilion and Herkimer as well as the towns of Schuyler and Herkimer.
Herkimer County Broadband Expansion: $500,000
This will provide more than 3,900 houses and businesses in northern Herkimer County with better access to high-speed broadband.
Herkimer County Daycare Project: $315,000
The funding will help support a daycare center for infants, toddlers, pre-school children and kids who need a place to go after school, regardless of family income.
Sen. Chuck Schumer and Sen. Kirsten Gillibrand helped secure the funding to address needs in the Mohawk Valley.
"From a new Utica Harbor Pedestrian Bridge to bridging the digital divide to expanding childcare and water service in Herkimer County, these projects will address some of the most critical infrastructure and community needs across the Mohawk Valley," said Schumer. "This funding means jobs, safe drinking water, childcare, bridging the digital divide, and so much more. I am proud to have secured this significant investment of over $9 million and I will always fight to ensure the Mohawk Valley gets the federal support it needs."
Timelines for the completion of the projects are still pending.