ALBANY, N.Y. – The New York State Public Service Commission (PSC) approved a debt relief program that will help more than half a million residents and small businesses pay off past-due electric and gas utility bills from the pandemic.
The program will provide $672 million to 478,000 residential customers and 56,000 small businesses across the state to prevent them from losing service.
Gov. Kathy Hochul says it's the largest financial assistance program for utilities in the state's history.
"Every New Yorker deserves affordable energy, yet too many New Yorkers are at risk of having their lights turned off due to financial problems caused by the pandemic," Governor Hochul said. "Earlier this month, I laid out extensive proposals to make energy more affordable in my State of the State address, and with this historic electric and gas utility relief we're achieving another major milestone to help New Yorkers stay warm during the cold winter months."
A similar program was implemented last summer for low-income households, but this program has no income restrictions.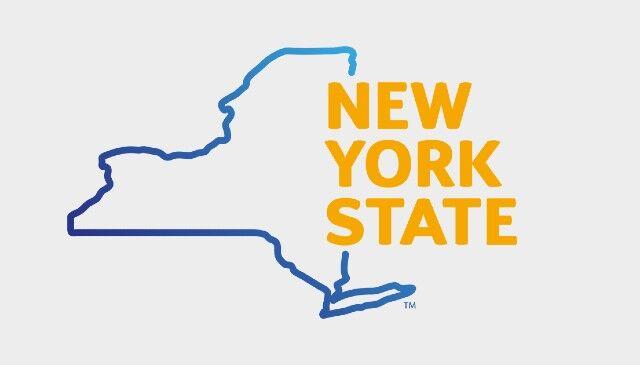 One-time credits are available for the period through May 1, 2022.
The PSC decision to approve the program was made based on recommendations from the Energy Affordability Police Working Group, which is made up of customer advocates statewide.
The automatic credit is limited by an 'up to' monetary cap for each eligible utility.
The program will result in an increase of about 0.5% on the average customer's total bill, an increase that will end in one to four years for most of the state, depending on the utility and the amount of existing arrears.