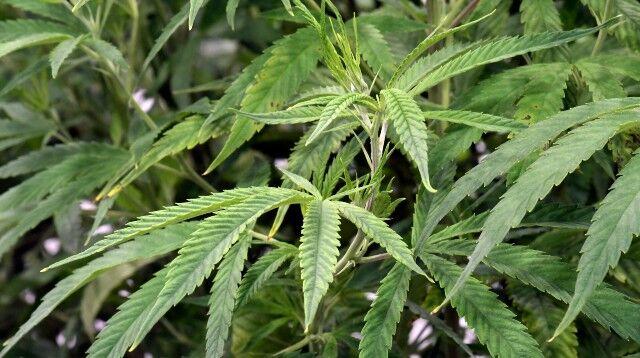 VERONA, N.Y. (UPDATED) – The Oneida Indian Nation is breaking into the cannabis business announcing plans Monday to build a manufacturing facility on Hill Road in Verona.
The "seed to sale" business model means the Nation will oversee all operations including cultivation, production and sales.
Crews will break ground on the 50,000-square-foot cultivation and production facility next month.
The Nation has also adopted a cannabis ordinance and regulations similar to the new New York State laws, and there will be an independent Oneida Indian Nation Cannabis Commission established to oversee the safety and compliance of the business.
The Nation will also work with the state Office of Cannabis Management on product inspections.
"As more and more states across the country enter into the cannabis business, including neighboring states and other tribal nations, it is important that the Oneida people not be left out from taking advantage of this economic opportunity," said Oneida Indian Nation Rep. Ray Halbritter. "We are excited about this new venture and are confident based on our expertise and proven track record within other highly regulated industries that we will be able to set the standard for developing a safe and successful adult recreational cannabis business on Oneida Indian Nation lands."
The cannabis business will also comply with the 2013 Settlement Agreement between the state, the Nation and Oneida and Madison counties.
The Nation will charge and collect taxes at the same level as the state and dedicate the proceeds to tribal government programs like public safety, health care, affordable housing, education and cultural preservation.
Smoking marijuana will still be prohibited at Oneida Nation properties.
The facility is expected to open in late 2023.