ILION, N.Y. -- RemArms employees in Ilion were told Wednesday, in the midst of contract negotiations, that the Centerfire 700 Model line will move to their LaGrange, Georgia, manufacturing facility, to maximize production opportunities by having all Centerfire Rifle Product lines in one location. All shotgun product lines will remain in New York.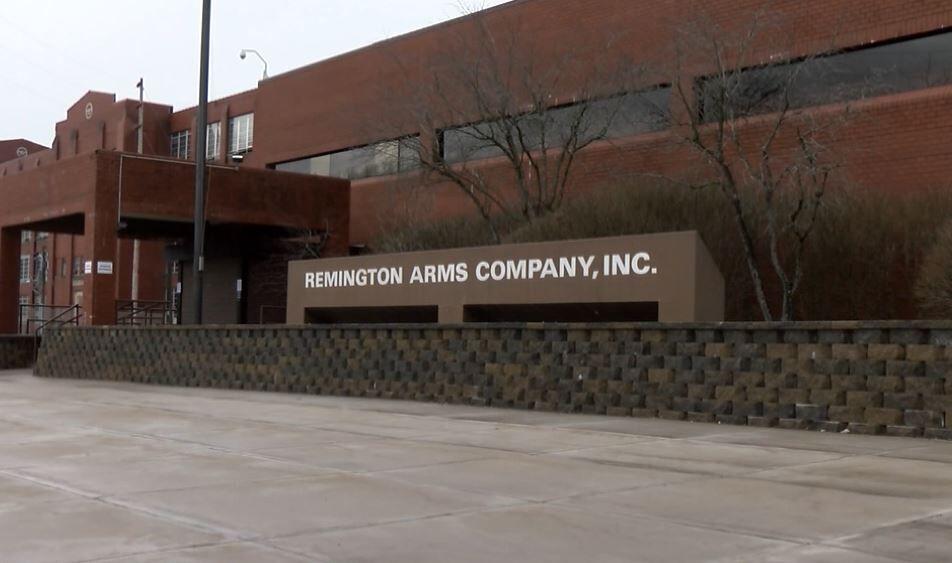 The United Mine Workers of America local union president, Chris French, says the union is putting together a list of questions for the company, as this was just announced during their contract negotiations. But he says the company did say they don't anticipate any job loss; that the affected jobs are expected to go to the shotgun line, at the Ilion plant, and that the transition of the Centerfire 700 Model line to Georgia would take several months.
It's not clear how many Centerfire 700 Model Line workers this will affect.