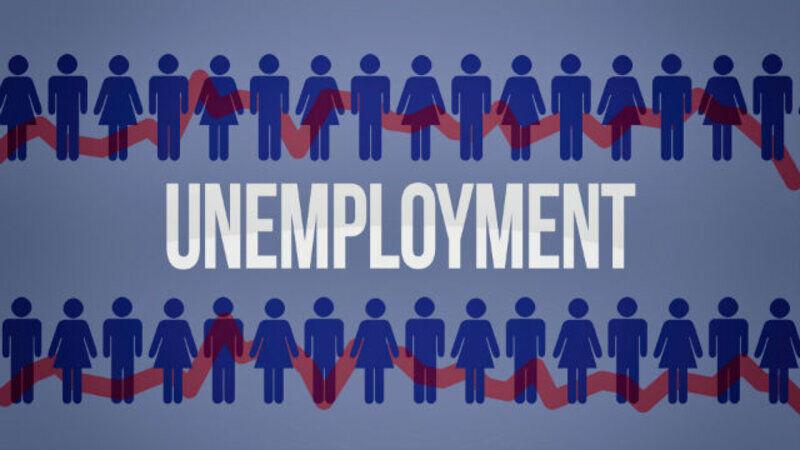 Unemployment rates were up across the Mohawk Valley at the end of 2022, with Oneida, Herkimer and Otsego counties each seeing an uptick.
Here are the rates in each county from November to December:
Oneida County
December: 3.1%
November: 2.9%
Herkimer County
December: 3.8%
November: 3.3%
Otsego County
December: 3.2%
November: 2.7%
New York's overall unemployment rate was 4.3% in December.
The statistics come from the New York State Department of Labor.